How Next-Gen Embedded Analytics Power Data-Driven Action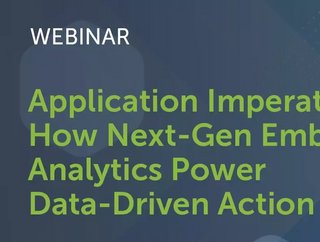 Join Technology Magazine and Logi Analytics for this exclusive webinar as we explore the revolutionary power of next-generation embedded analytics
In unpredictable times, the COVID-19 pandemic has forced many companies and organisations of all sizes to adapt their business operations to suit an ever-evolving, increasingly disruptive world. 
Right now, data-driven action is a massive issue alongside transactional interfaces ─ so, to bring our audience industry-leading insight on the matter, Technology Magazine has partnered with Logi Analytics. 
BizClik Media Group and Logi Analytics invite you to explore next-gen embedded analytics in our live webinar, led by Constellation Research's Principal Analyst, Doug Henschen. 
Taking place on 10 June at 4pm BST, the event, entitled 'Application Imperative: How Next-Gen Embedded Analytics Power Data-Driven Action', is still open for registration.
Who Are Logi Analytics? 
Logi Analytics is the only developer-grade analytics platform focused exclusively on embedding analytics in commercial and enterprise applications, empowering the world's software teams with the most intuitive data analytics solutions and a team of dedicated professionals invested in your company's success.
Logi leverages your existing tech stack so you can quickly build, manage and deploy your application. Logi supports unlimited customisation and white-labeling, meaning you have control to make the application uniquely your own.
To date, over 2,200 application teams from leading companies, including Ericsson, IBM, and J.P. Morgan, have trusted Logi to help power their businesses with sophisticated analytics capabilities ─ and that list continues to grow with each day that passes.
The company is headquartered in McLean, Virginia, with offices in Ireland, England, Ukraine, and China, and recently awarded the 2020 Proddy Award for "Best Business Intelligence Solution", in addition to being named a leader in Business Application Research Center's (BARC) BI & Analytics Survey 21 across several categories, including Operational BI, Embedded BI, and Cloud BI.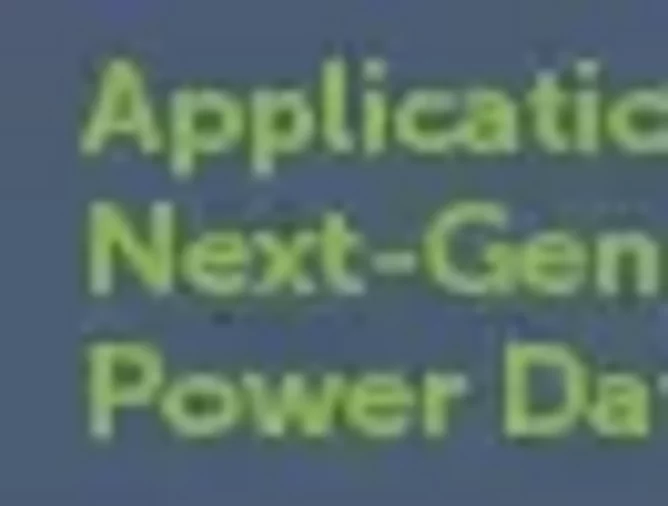 What Will You Learn?
Today's most innovative applications are built on next-generation embedded analytics that don't just blend in with your user interfaces. Of course, next-gen embedding lets you customise the look and feel of the analytics and integrate with your most demanding security requirements. But you need to go beyond dashboards to deliver concise analytics in the context of decision points and action points within your applications. 
This exclusive webinar will explain next-gen embedding capabilities that will enable your company to:
Eliminate unproductive toggling between transactional interfaces and purely analytic dashboards

Drive two-way interactions between app features and embedded analytics to drive data-driven action

The compounding impact of embedded analytics on your overall ROI

Harness analytics as triggers for automated workflows and suggested next-best actions

Enable developers to build quickly without coding while customizing self-service options for end users
If this insight sounds like something that you and your company need ─ which, let's face it, probably is the case ─ why not sign up today to find out exactly how Logi Analytics can revolutionise your data analytics game? 
We look forward to seeing you there!