Logi Analytics Webinar: Meet the speaker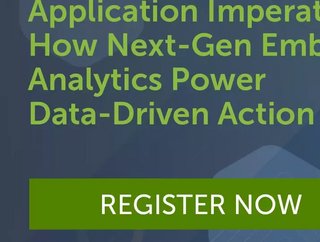 Join Technology Magazine and Logi Analytics for this exclusive webinar as we explore the revolutionary power of next-generation embedded analytics
Data allows business owners to leverage digital insights and embrace the power of data-driven business intelligence to make more informed decisions that are better for business growth and evolution. By using data to drive its actions, an organisation can contextualise and/or personalise its messaging to its prospects and customers for a more customer-centric approach.
BizClik Media Group and Logi Analytics invite you to explore next-gen embedded analytics in our live webinar. There's still time to sign up for the event entitled 'Application Imperative: How Next-Gen Embedded Analytics Power Data-Driven Action', which is taking place on 10 June at 4 pm BST.
The webinar will be led by Constellation Research's Principal Analyst, Doug Henschen, who focuses on data-driven decision-making. Henschen's Data-to-Decisions research examines how organisations employ data analysis to reimagine their business models and gain a deeper understanding of their customers.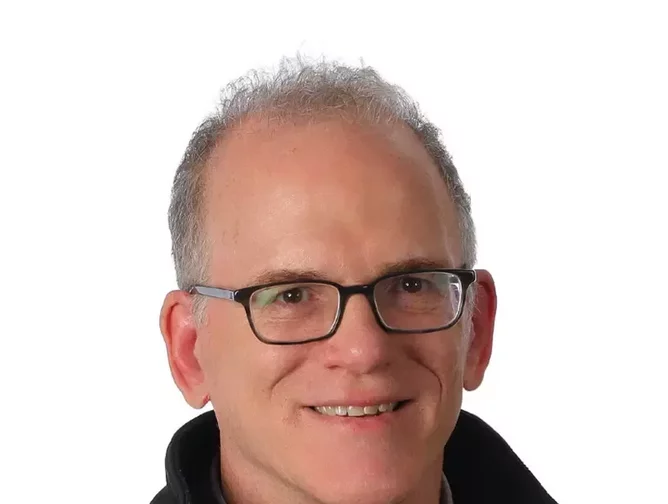 Henschen's research acknowledges that innovative data analysis applications require a multi-disciplinary approach starting with information and orchestration technologies, continuing through business intelligence, data visualisation, and analytics, and moving into NoSQL and big-data analysis, third-party data enrichment, and decision-management technologies.
Constellation Research is a technology research and advisory firm based in Silicon Valley. Prior to joining Constellation, Doug Henschen led analytics, big data, business intelligence, optimisation, smart applications research, and news coverage at InformationWeek.
What will the webinar cover?
This exclusive webinar will explain next-gen embedding capabilities that will enable your company to:
Eliminate unproductive toggling between transactional interfaces and purely analytic dashboards

Drive two-way interactions between app features and embedded analytics to drive data-driven action

The compounding impact of embedded analytics on your overall ROI

Harness analytics as triggers for automated workflows and suggested next-best actions

Enable developers to build quickly without coding while customising self-service options for end users
Logi Analytics is the only developer-grade analytics solutions provider focused exclusively on embedding analytics in commercial and enterprise applications, empowering the world's software teams with the most intuitive data analytics solutions and a team of dedicated professionals invested in your company's success.
Why not sign up today to find out exactly how Logi Analytics can revolutionise your data analytics game?
We look forward to seeing you there!