Porsche begins testing blockchain in vehicles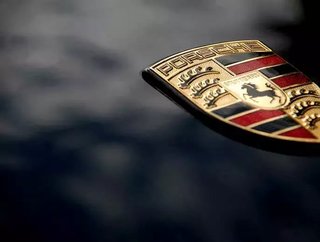 Leading German automaker Porsche has revealed that it has begun to test blockchaindirectly within its vehicles. Due to its potential in creating soluti...
Leading German automaker Porsche has revealed that it has begun to test blockchain directly within its vehicles.
Due to its potential in creating solutions that are both fast and secure, Porsche is looking to test and optimise blockchain solutions for a range of vehicle applications.
See also:
"We can use blockchain to transfer data more quickly and securely, giving our customers more peace of mind in the future, whether they are charging, parking or need to give a third party, such as a parcel delivery agent, temporary access to the vehicle, said Oliver Döring, Financial Strategist at Porsche. "We translate the innovative technology into direct benefits for the customer."
The company is also looking to incorporate smart contracts into this application, to enable third part users to be integrated without the need for additional hardware.
"All activities are documented in the blockchain in a way that prevents them from being modified, and can be viewed using an app," said Porsche. "For example, access authorisations can be distributed digitally and securely and can be monitored by the vehicle owner at any time."
In executing this, Porsche is working with Berlin-based XAIN, a blockchain specialist and winner of the Porsche Innovation Contest. The startup offers a range of blockchain and AI-based solutions with a particular emphasis on intelligent industrial applications.
This is just one way that blockchain is being increasingly used across a range of industries in different ways aside from in cryptocurrencies. For more, see Beyond cryptocurrency: Eight alternative uses of blockchain.