Amazon closes US$8.5bn deal to acquire film studio MGM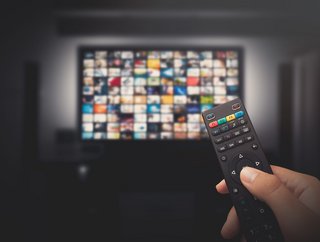 Amazon has closed its US$8.5bn acquisition of Hollywood studio MGM, after US and European competition regulators declined to block the move
Amazon has closed its US$8.5bn acquisition of MGM, a global entertainment company, in which MGM will join Prime Video and Amazon Studios.
The completion of the transaction will see more than 4,000 films and 17,000 TV shows become a part of Prime Video, the online retailer's streaming service. The list includes the "James Bond" and "Rocky" series and classics ranging from "Fargo" to "Robocop" to "Silence of the Lambs."
Delivery quality stories to customers
The deal, which was first announced last May, has recently received clearance from the European Union's antitrust regulator. The regulator found that the deal wouldn't significantly reduce competition because Amazon and MGM have limited overlaps. Amazon has also moved forward with the transaction after the mid-March deadline for the Federal Trade Commission to challenge the merger has expired.
"MGM has a nearly century-long legacy of producing exceptional entertainment, and we share their commitment to delivering a broad slate of original films and television shows to a global audience," said Mike Hopkins, senior vice president of Prime Video and Amazon Studios. "We welcome MGM employees, creators, and talent to Prime Video and Amazon Studios, and we look forward to working together to create even more opportunities to deliver quality storytelling to our customers."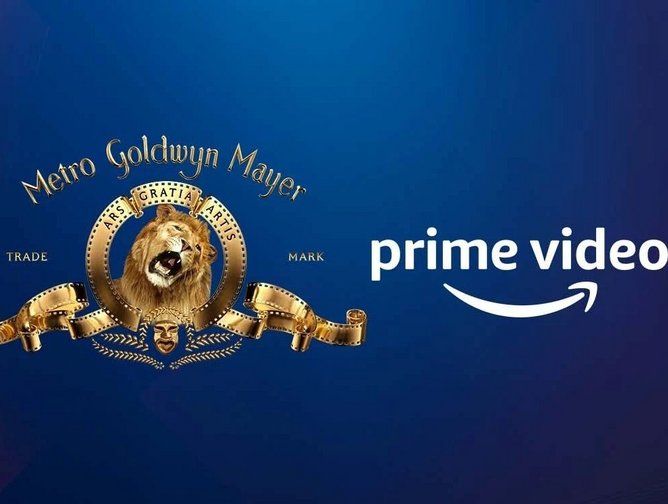 Growing use of streaming sites
Streaming sites have created a new market that is changing the way people view movies, TV shows, and video content in general. As of 2021, Amazon's on-demand service, Amazon Prime Video, was the second most searched video streaming service worldwide, after Netflix.
Prime Video is an on-demand streaming service that's included with an Amazon Prime membership. If you don't have Amazon Prime, you can also sign up for Prime Video on its own. You can watch thousands of titles on Prime Video, including many award-winning movies, original programmes, and critically acclaimed TV series.
The streaming service has roughly 24,000 movies and over 2,100 shows to choose from. You can also rent or buy additional movies and TV episodes not included with your subscription, and add over 100 premium channels with Prime Video channels.
"We are excited for MGM and its bounty of iconic brands, legendary films and television series, and our incredible team and creative partners to join the Prime Video family," said Chris Brearton, chief operating officer of MGM. "MGM has been responsible for the creation of some of the most well-known and critically acclaimed films and television series of the past century. We look forward to continuing that tradition as we head into this next chapter, coming together with the great team at Prime Video and Amazon Studios to provide audiences with the very best in entertainment for years to come."