Autonomous retail startup Sensei plans European expansion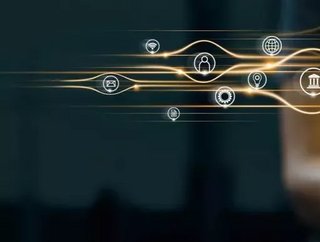 Sensei, who provides autonomous store technology, has just raised $6.5 million in funding and are planning on expanding across Europe...
Lisbon-based computer vision startup Sensei, who provides autonomous store technology to deliver ubiquitous check-out-free purchasing systems, announced that it raised $6.5 million (nearly £4.7 million) in funding. 
This is the seed round secured by a Portuguese company to date and it is the first European autonomous retail technology vendor to get funding.
The investment round was led by Seaya Ventures and Iberis Capital alongside participation from 200M Fund managed by BPF and existing investor LeadX Capital. It brings the overall funding raised by the company to $7 million (nearly £5 million).
Sensei aims to use the funding to scale its ability to expand R&D, meet increasing demand and speed up new store launches. They are also actively eyeing to expand into the UK and European markets including France, Germany, and Spain.
Vasco Portugal, Sensei's CEO and Co-founder : "We're thrilled to have secured this investment with new and existing investors, and have big ambitions to use it to change the way the world shops with autonomous stores. Sensei's technology will help level the playing field for retailers to compete against digital giants such as Amazon. We aim to enhance the familiar and enjoyable customer shopping experience, making it seamless, convenient, and safe."
What is Sensei? 
Sensei was founded in 2017 and deploys a technology platform, which uses a blend of cameras, sensors, and AI algorithms. It can automate stores, both new and existing, to provide a fast, convenient, and seamless shopping experience.
Sensei's proprietary "computer vision-first" solution can retrofit easily in existing establishments and allows retailers to offer a seamless and more efficient shopping experience to their customers, which is completely check-out free. Retailers can manage their inventory in real-time and get access to unique data insights about their customers and how they interact with their store and products.
Sensei currently works with all sizes of grocery, convenience, grab-and-go stores, and other retail formats. 
Future of technology and retail
Across various industries, technology is reshaping the way we do business. Mckinsey in 2020 that the UK had gone further in adopting online shopping than any of its Western peers (20% of UK consumers shop entirely or mostly online).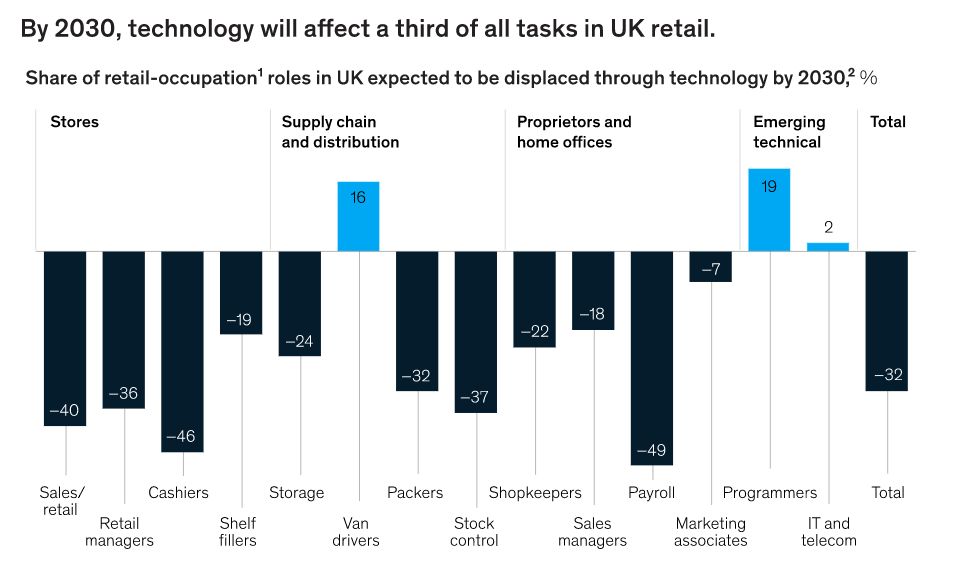 The pandemic was a catalyst for online shopping, contactless payments, and touch-free retail technology. Smart stores have been a recent topic of new shopping technology. 
Amazon has been opening physical Amazon Go convenience stores and Amazon Go Grocery stores across the US and it has launched a UK store, branded Amazon Fresh. 
You scan the app as you enter the store and then the technology can detect when products are taken or returned to the shelves and keeps track of them in your virtual cart. When you leave the store with your goods, your Amazon account is charged and you are sent a receipt.
The COVID-19 pandemic has brought extreme challenges for the retail industry but has also brought progress and improvements in terms of technology over the past year. Tools like machine learning, data science, computer vision, augmented reality, and more have shown that 2020's challenges have been an opportunity for improvement and that the future of the retail industry could be very different.