BCG: The most innovative companies 2020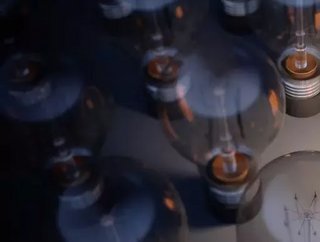 We take a look at Boston Consulting Group (BCG)'s list of the most innovative companies of 2020, do you agree with its choices...
 The list contains the most advanced companies who are the strongest at innovation. Only eight companies have been featured in the list every year for the fourteen years that the company has been running the list; Alphabet, Amazon, Apple, HP, IBM, Microsoft, Samsung, and Toyota. 
When research was being conducted for the list, the COVID-19 pandemic was not yet upon us, by the end of the research period, the team found that many of the companies featured were rapidly innovating to overcome the difficult period caused by the pandemic.
The need for innovation and digital transformation is even more prevalent currently in the middle of a pandemic as companies have had to adapt to remote working conditions. Employees rely on emails and messaging to stay in contact with each other, they have also had to adapt to video communication software such as Microsoft Teams or Zoom Communications. 
The need for a digital transformation is extraordinary right now and companies who had previously created a digital transformation strategy are the ones that are better off now.
Among the top flight companies in the list was:
Apple
Alphabet
Microsoft
Samsung 
Amazon 
Boston Consulting Group has created an interactive graph showing how rankings for the most innovative companies have changed over time, you can find it .
This year's comprehensive list of the top fifty most innovative companies focuses on a survey of 2,500 global technology executives, in addition this year, BCG included a new scoring dimension, they incorporated the company's variety and intensity of boundary-breaking, by assessing its ability to breach established industry entry barriers and play in an array of markets outside its own. 
Image Credits: Visual Capitalist