Brave's new privacy-focused search engine is now in beta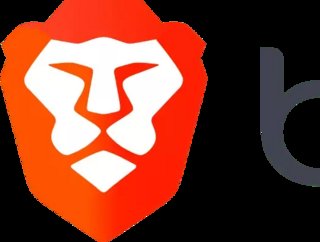 Brave, makers of the privacy-focused Brave browser, has launched their new search engine, Brave Search, in public global beta
Brave, the creator of a popular ad-blocking browser, has opened a public beta of its privacy-focused search engine, Brave Search. 
The search engine was previously announced in March when Brave acquired Tailcat, and since then there have been over 100,000 users who signed up for preview access and testing. Brave recently passed 32 million monthly active users (up from 25 million last March), and Brave Search is the latest product offered by the company in its suite of privacy-preserving tools. Brave already offers privacy-preserving Brave Ads, Brave News, and a Firewall+VPN service.
Brave Search is available in beta release globally on all Brave browsers (desktop, Android, and iOS) as one of the search options alongside other search engines, and will become the default search in the Brave browser later this year. It is also available from any other browser at search.brave.com. 
"Brave Search is the industry's most private search engine, as well as the only independent search engine, giving users the control and confidence they seek in alternatives to big tech," said Brendan Eich, CEO and co-founder of Brave. 
"Unlike older search engines that track and profile users, and newer search engines that are mostly a skin on older engines and don't have their own indexes, Brave Search offers a new way to get relevant results with a community-powered index, while guaranteeing privacy. Brave Search fills a clear void in the market today as millions of people have lost trust in the surveillance economy and actively seek solutions to be in control of their data," added Eich.
How does Brave Search work?
Brave Search uses its own index and ensures 'a fully anonymous search'. It is transparent in how search results are ranked and integrates with a privacy-preserving browser on desktop and mobile.
In order to present an alternative to big tech, Brave decided to build its own index rather than rent it from Google or Microsoft, as other smaller search engines are currently doing. Brave Search includes anonymised contributions from the community to improve and refine results. However, there are types of queries and certain areas such as image search, for which their results are not relevant enough yet, and in those cases, they are using APIs until they can expand their index. 
Brave Search is not displaying ads during this early part of the beta phase, but will offer options for both ad-free paid search and ad-supported free search later.