China steps up replacement of U.S. tech?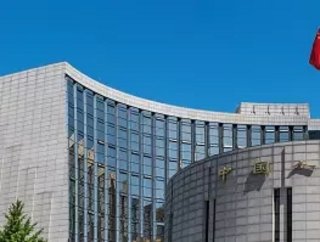 Information Technology Application Innovation Working Committee entrusted by Beijing to help set industry standards in a market worth $125 billion by 2025
Bloomberg has initially reported that China wants to accelerate its plans to replace American and foreign technology, including Intel Corp. and Microsoft, as it quietly empowers a secretive government-backed organisation to vet and approve local suppliers in sensitive areas, said a source close to the government (asking not to be identified for discussing private information.)
Formed in 2016 to advise the government, the Information Technology Application Innovation Working Committee helps the Chinese government to set industry standards and train personnel to operate trusted software, using the "IT Application Innovation" plan, better known as Xinchuang in Chinese.
The quasi-government body chooses from a basket of suppliers vetted under the plan to provide technology for sensitive sectors, including banking, cloud, semiconductors and data centres storing government data.
1,800 Chinese suppliers of PCs, chips, networking and software have been invited to join the committee, the source said. 
The existence of the Xinchuang white-list could inflame tensions between Presidents Joe Biden and Xi Jinping, and according Dan Wang, technology analyst at Gavekal Dragonomics, "China is trying to develop homegrown technologies. This effort is more serious now that many more domestic firms now share that political goal, since no one can be sure that U.S. technologies can avoid U.S. export controls."
Denial from Chinese government
However, Reuters have since reported that China has no plans to replace foreign technology, according Chinese foreign ministry spokesman, Zhao Lijian, in response to Bloomberg's report. 
Since the confusion around the new mystery committee, US-China tensions have risen again due to defence concerns in the Philippines and South China Sea.