EE aims for UK-wide 5G coverage by 2028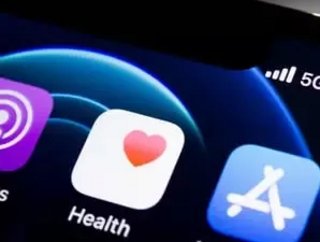 EE customers will be able to receive 5G "anywhere" in the UK by 2028, the network has announced
It also says half the population will be covered in two years' time and 4,500 square miles of new rural 4G coverage will be added by 2025
In some remote locations, coverage will be "on demand", delivered by portable cells, drones and satellites. However, analysts have voiced concerns that affordability might be the issue for the most remote areas.
The expansion of 3G services will come to an end, with customers across EE, BT Mobile and Plusnet being "phased off" in the next two years. The company said its 5G network would "grow to cover half of the UK population by early 2023, four years ahead of the UK Government's ambition".
5G as simple as ordering a cab
On top of this, EE claims that while 90% of the UK landmass will be covered by the permanent network, the remainder will be covered by what the company calls "on-demand" solutions. A spokesman said the aim was to make getting a connection as simple as ordering a cab. Examples include 'portable cells' such as devices that can fit in a backpack, connect to a low earth orbit satellite and provide 5G connection across a small area.
BT, which owns EE, has previously struck a rural broadband deal with OneWeb, a low earth orbit satellite network, part-owned by the UK taxpayer. EE also suggested drones might be used to provide "on-demand" coverage.
Associated costs of more remote areas
The associated cost to customers of this network expansion in rural and remote areas has not yet been revealed and analyst Matthew Howett of Assembly Research says it could be a challenge with higher monthly rentals and considerable upfront costs. Subsidies however, he added, could bring these down. He went on to say the expansion plans would help EE position itself ahead of rivals such as Virgin Media and O2.
He said the importance of the network was only going to grow, particularly as devices become increasingly connected, not just our phones. He concluded the most widespread and reliable network would come out on top.
"The importance of the network is only going to grow, particularly as more of the things we own and use become connected, and it's not just about the phone in our pockets.