EXPO 2020: Catch all the action live!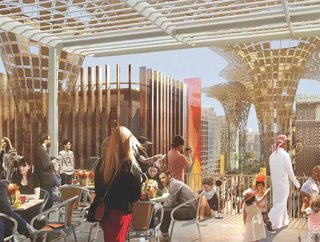 The world's largest celebration of innovation and change programmes is unfolding in Dubai right now
If you haven't already seen Technology Magazine's October cover story on Expo 2020, you can be part of the magic of as the world comes together to create a better tomorrow...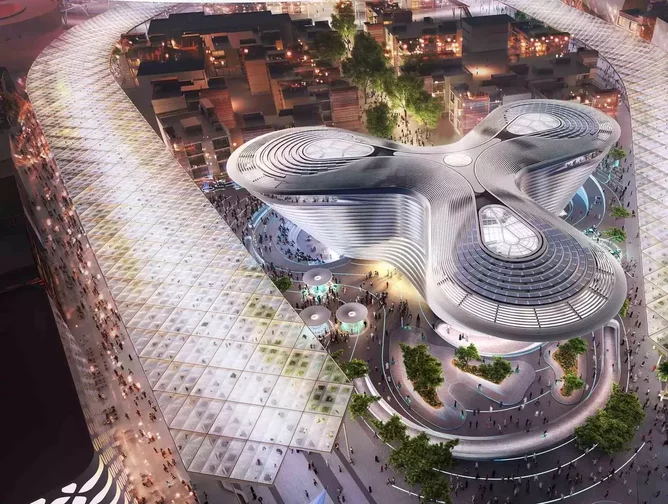 After a spectacular opening night, things are hotting up in the desert as leading minds from around the world unite under a common cause. The vast event is held in Dubai in the south west of the United Arab Emirates. The site covers 438 hectares, making it one of the largest construction projects ever completed. 
True to the rich history of World Expos, Expo 2020 will host a variety of events dedicated to the sub-themes of Opportunity, Mobility and Sustainability, held in the beautiful pavilions of Terra, Alif and Mission Possible respectively.
The site also contains 192 architecturally stunning national pavilions showcasing the latest in technology, biodiversity, art, engineering, science, space and more. Developed to a master plan by the American firm HOK, Expo 2020 is organised around a central plaza, entitled Al Wasl, enclosed by the three large thematic districts. 
The event has a packed calendar that is running from October 2020 to April 2021.
You can the coverage live on Expo TV, with daily highlights, interviews and exclusive features across all devices.