Gartner releases 2020 IT Risk Management Magic Quadrant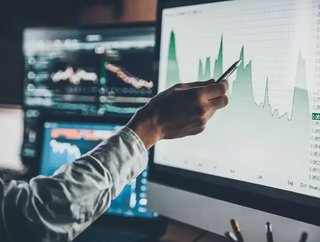 IT consulting firm Gartner has released its latest market research report on the topic of IT risk management...
IT consulting firm Gartner its latest market research report on the topic of IT risk management.
During the ongoing COVID-19 pandemic, such a focus has only become more crucial as IT departments scramble to enable remote working and file sharing - activities which come with an inherent associated risk.
Gartner's report highlighted the fact that leaders in the field are seeing increased demand for IT risk management stemming from factors such as cybersecurity initiatives and obligations to comply with regulations.
ServiceNow was one of the companies named as a leader by the report. In , Vasant Balasubramanian, head of risk products at ServiceNow, said; "We believe that Gartner's recognition of ServiceNow's GRC platform comes at a critical time during this new normal as companies are doubling down on their strategies for digital risk management. At a time when agility and resilience are imperative to business success, ServiceNow's modern, cloud-based platform enables our customers to proactively manage risk across enterprise workflows."
One of the key predictions made by the report was that by 2025, 50% of larger enterprises "will depend on risk management solutions", a figure up from just 10% in 2018. Those solutions are expected to adapt to new risks brought on by the emergence of technologies such as cloud systems, IoT and social media.
Also appearing was NAVEX Global, whose General Manager, Lockpath business unit, Haywood Marsh, : "Risk management is a priority for companies in virtually all business sectors. Right now, IT risk is particularly high on the list due in part to the ongoing disruption caused by the COVID-19 pandemic. The potential severity of IT risks to business operations means they must be addressed with speed, agility and an integrated approach. We believe Gartner's latest research confirms our completeness of vision for the Lockpath platform, and we are proud to be included as a Leader in this Magic Quadrant."