Gartner survey shows CEO's split opinions over economic boom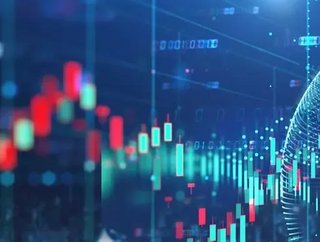 The annual Gartner 2021 CEO Survey has given insight into how businesses are expecting the next two years to turn out...
A new survey carried out by Gartner found hundreds of CEO's are expecting an economic boom in 2021 and 2022 after the past year saw significant disruption due to the COVID-19 pandemic.
The annual Gartner 2021 CEO Survey was conducted between July 2020 to December 2020 among 465 actively employed CEOs and other senior business executives in North America, EMEA, and APAC across different industries, revenue, and company sizes. 
The survey found, 60% expected an economic boom while 40% predicted stagnation in 2021 and 2022. When asked whether companies would return to or exceed 2019 revenue levels this year, 35% of respondents agreed. 
Respondents acknowledged that certain things have changed permanently due to the adjustments that were made during the pandemic. Gartner asked about priorities and potential changes in the future, the vast majority of respondents mentioned technology, with one in every five CEOs using the word 'digital' in their responses. 
"More use of digital technology and the demand for digital channel flexibility are also within the top three anticipated shifts in customer behavior. This suggests that continuing to improve the way customers are served digitally will be vital," said Kristin Moyer, Research Vice President, Gartner.
Consumer demand 
Many CEOs expressed concern about consumer demand, which some expect will still be restrained even once the effects of the pandemic have eased. For the travel industry specifically, CEOs told Gartner they expected it to stay limited both among consumers and chief financial officers sharing out funds for company-related expenditures.
"This year, all leaders will be working hard to decode what the post-pandemic world looks like and redeveloping mid-to long-range business strategy accordingly. In most cases, that will uncover a round of new structural changes to capability, location, products, and business models." said Mark Raskino, research vice president at Gartner. 
As vaccination numbers increase and some parts of life return to normal, more than 80% of CEOs said they expect some changes in behavior to stay, most notably hybrid work environments.