German Competition Authority inspect Google News Showcase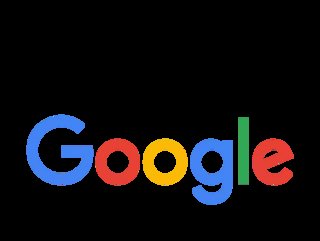 Google News Showcase makes news available on tech giant's news website, now investigated over competition, after similar investigation of Facebook's FB.O
Germany's competition authority says cooperation with Google could be attractive for publishers and other news providers, but that it must be ensured this does not lead to discrimination between the individual publishers. It adds Google's strong position in access to end customers must not lead to a 'crowding out' of competing offers from other publishers and news outlets.
In response, Google said its Showcase product was one of many ways it supported journalism, building on products and funds that all publishers can benefit from. It added the selection of partners is based on objective and non-discriminatory criteria, with partner content not given preference in the ranking of its results. Google says it is cooperating with the probe.
Ongoing observations of the tech giants
It is the second case opened against Google in a few days, after the German antitrust body launched a probe into whether the US search giant was exploiting its market dominance in the way it handles data.
The latest inquiry follows a formal antitrust investigation into Facebook (FB.O) to determine if the world's largest social network was using customer data to unfairly compete with advertisers. This opens new fronts in Europe against the tech giant, whose platforms are used by almost three billion people and is accused of using a vast trove of ad data to better compete with companies from which it also collects data.
The European Commission is to assess whether Facebook violated EU competition law to unfairly compete in its Marketplace classified business, while the British regulator is to look at whether it is doing the same in its dating offering.
Marketplace is used in 70 countries to buy and sell items and has been under EU scrutiny since 2019. Online commerce has become ever more important during the pandemic and in April Facebook boss Mark Zuckerberg said in April more than 1 billion people were visiting it per month.
Separate investigations but both cooperating 
The EU is also looking into whether Facebook ties Marketplace to its social network, giving it an advantage in reaching customers and threatening rival online classified services. The UK investigation is broader and is examining how Facebook collects data from advertisers and the single sign-on that gives access to other websites with a Facebook login - and how that can benefit both Marketplace and the Facebook Dating business.