HoloLens 2 set for September, pushes AR/VR frontier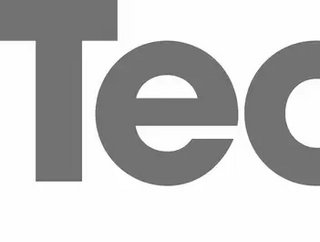 Microsoft has set September as the release month for its latest augmented reality headset, the HoloLens 2. Microsoft specifically refers to the HoloLen...
Microsoft has set September as the release month for its latest augmented reality headset, the HoloLens 2.
Microsoft specifically refers to the HoloLens 2 as a mixed reality device, operating on a continuum between the long-extant augmented reality of a heads up display and full simulated virtual reality. Users wearing the headset will see virtual objects seemingly brought into the real world.
As reported by Reuters, executive vice president Harry Shum revealed the date at the Shanghai World Artificial Intelligence Conference.
The HoloLens 2 is much anticipated, being lauded for the business possibilities which it enables. One use case, demonstrated in a video by Unreal Engine, was a lecture where an expert used moving 3D models to demonstrate the Apollo moon landings. Unreal Engine 4 is to be supported on the device from launch, representing something of a coup for Microsoft.
SEE ALSO:
Already there has been a boom in the use of virtual reality for training purposes, with one of the latest examples being the widely reported virtual employee firing simulator offered by VR workplace training firm Talespin. Less eye-catching examples are already in use across a raft of industries – Gleechi, for instance, has made product assembly training environments for Scania, while Immerse has worked with the likes of Shell, GlaxoSmithKline and Accenture.
Alex Kipman, Technical Fellow for AI and Mixed Reality at Microsoft, told The Verge in February that users of the HoloLens 2 might be "people that are fixing our jet propulsion engine. Maybe they are the people that are in some retail space. Maybe they're the doctors that are operating on you in an operating room." Kipman also explained that the technology was useful in shop-floor situations where people would be unable to access PCs or phones.
Individual headsets are set to cost $3,500, with Microsoft also offering tiered subscriptions for access to the device – further demonstrating the workplace focus of the HoloLens 2.