How is digital transformation driving customer experience?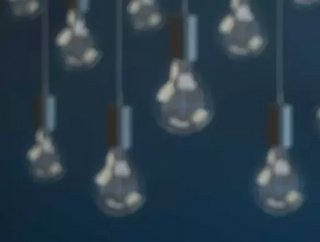 We take a look at how digital transformation is driving an improved customer experience...
 Digital transformation is a pivotal part of any business that wants to be successful and this pandemic has accelerated the transformation of even the world's largest corporations. A digital transformation can mean the fight between bankruptcy and success, undergoing a digital transformation will allow for your business to be agile and plan for anything, it also helps you keep up with the ever-evolving technology world. Digital transformation is forcing businesses to alter their business models and adapt to a new market reality, while COVID-19 has accelerated digital transformation, the largest catalyst is the consumer. 
Innovative technology has transformed consumer habits, ever-evolving technology such as mobile applications and machine learning have meant that customers can get whatever they want, when they want with a click of a button. Consequently, this innovative technology has led to higher customer expectations which sometimes may be difficult to meet and exceptionally difficult to excel. Because of these high expectations and digital technology, customers' attitudes have become "digital first" and this can require businesses to rethink how they interact with customers.
With customers having higher expectations, this means that businesses need to work harder to ensure a positive customer experience and persuade customers to return to them. A way that this positive customer experience can be delivered is through a personalised experience. This means that a company could; recognise and refer to them by their name, know their purchase history, and recommend them products based on their past purchases.
Now, more than ever, customers expect a seamless experience and most expect a reply within an hour from your customer service team on both weekdays and weekends, this has urged many companies to offer 24 hour and 7 day customer service.
In today's ever evolving digital world, companies are urged to create a digital transformation strategy and undertake it.