HP acquires Poly to develop digital conferencing solutions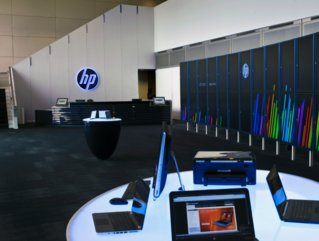 HP announced the acquisition of Poly is underway in which the tech giant will leverage its video conferencing capabilities and develop office solutions
Hybrid working is perhaps one of the most significant discussions of our time, particularly in the technology industry where companies are working towards the digital transformation of all industries as well as responding to the global shift in demand for a work-from-home setup.

Based in Palo Alto, California, HP Inc is focused on developing video calling solutions to add to its portfolio of businesses, providing technology solutions for the workplace. The firm announced its acquisition of the leading supplier of workplace collaboration tools, Poly, which already has a global presence in the market of video conferencing innovation.

Based on the price of US$40 per share, the company's all-cash transaction suggests it will purchase the business at a value of U$3.3bn; an acquisition that will surely accelerate the growth of HP's portfolio and create more opportunities for companies that thrive on hybrid-working capabilities.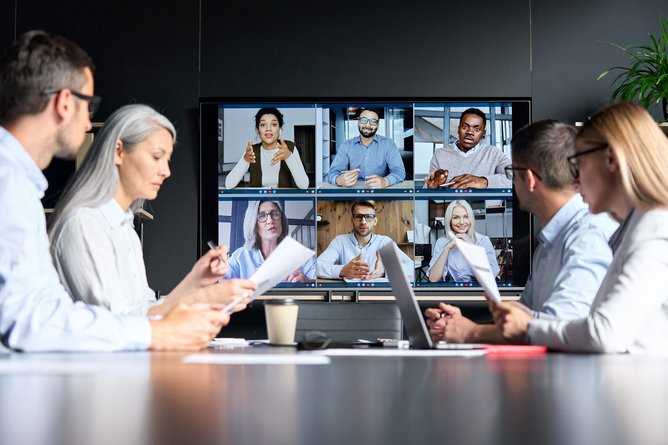 Technology innovation spawning from hybrid working
"The rise of the hybrid office creates a once-in-a-generation opportunity to redefine the way work gets done," says Enrique Lores, President and CEO of HP, as he addresses the reason and opportunities for the acquisition. "Combining HP and Poly creates a leading portfolio of hybrid work solutions across large and growing markets. Poly's strong technology, complementary go-to-market, and talented team will help to drive long-term profitable growth as we continue building a stronger HP."
With the help of Poly, HP is looking to expand its growth and scale its peripherals—making up US$110bn of its total business (growing annually by 9%)—and workplace offerings to develop more immersive solutions for those that work from home. The company's workplace solutions represent around US$120bn of HP's current business with an 8% annual growth rate.
With more hybrid working agreements on the horizon, firms expect software like Zoom and Microsoft Teams to take up permanent positions in the day-to-day operations of businesses where quality and reliability will be the utmost priorities. "Highest quality audio and video [have] become essential components of work across every industry, whether in an office, at home, or on the go," Eric Yuan, Founder and CEO of Zoom says. "Bringing the Poly and HP offerings together will unlock new opportunities to partner with Zoom and turn any space into a hub for dynamic video collaboration."
The transaction will take place by the end of 2022 following stockholder approval and Poly CEO and President, Dave Shull is excited to work with HP. "I am thrilled about the opportunity this represents for Poly, our employees, partners and customers. The combination gives us an opportunity to dramatically scale, reaching new markets and channels, supercharging our innovation with a like-minded partner, Shull says.
"This transaction offers compelling and certain value for our shareholders and speaks to the hard work done by our teams to become a recognised leader in helping businesses everywhere meet the challenges of a generational disruption in the way people work."