Jamshid Vayghan shares views about digital transformation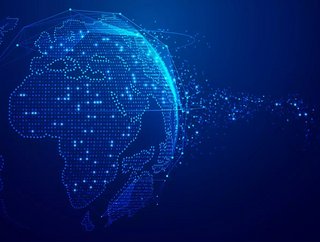 Our Technology, AI & Cyber LIVE event, was full of insightful sessions and panels from industry leaders, including Dr. Jamshid Vayghan
To start Day 1 we were joined by Dr. Jamshid Vayghan, IBM's Global CTO for Vodafone, who spoke about hybrid cloud and digital transformation. 
In his role, he provides technical leadership for IBM engagements with Vodafone worldwide, working directly with clients in many industries including banking, insurance, & retail. 
Prior to his current role, Jamshid was Global CTO for Application Development and Innovation Services of IBM Global Business Services when he provided technical support for application modernisations including microservices, cloudification, and automation. 
His multi-disciplinary career, training, education, work experience in 4 continents & different cultures and locations have turned him into a global leader with hands-on, "roll up the sleeves" leadership style, capable of diving into details where required, while still retaining the capacity to look at the large picture & focus on long-term impact of decisions & strategy on business outcomes, customer experience, & cost. 
He is an IBM Distinguished Engineer, Senior Member of IEEE, and a University Professor. Jamshid has a Ph.D. in AI with a focus on Machine Learning & Data Mining, an MS in AI with a focus on Robotics, and BS in Chemical and Petrochemical Engineering.
Take a look to hear what Vayghan had to say about hybrid cloud and digital transformation.