Legend: Youtube CEO Susan Wojcicki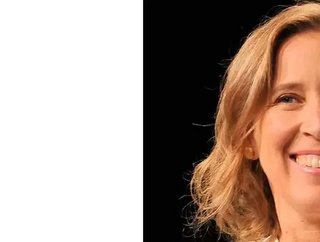 We take a closer look at the career of tech pioneer Susan Wojcicki, and her identification of the revolutionary power of video
Currently the CEO of video sharing social media platform YouTube,
Susan Wojcicki
has been one of the driving forces behind parent company Google's activities since she officially joined the company in 1999, helping guide it to becoming the dominant force it is today. She plays a further part in Google lore, however, with her Garage in Menlo Park, California having been the company's first ever headquarters after its founding in 1998.
Wojcicki was integral to the development of the company's advertising business as SVP of Adwords and AdSense, successfully monetising Google's groundbreaking search engine capabilities. In her joint role as head of Google's nascent video service, she was quick to identify the potential of its chief competitor YouTube and duly headed the acquisition of the smaller company. Ascending to the role of YouTube CEO in 2014, she has led the company to milestones including users watching over a billion hours per day.
Unusually compared to her peers, Wojcicki possesses a BA in history and literature from Harvard University, later studying for an MS in economics and an MBA at different institutions after cementing her interest in technology.