McKinsey: Digital strategy and COVID-19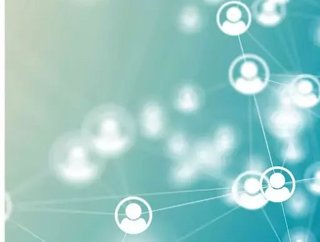 We take a look at the world leading technology consultancy, McKinsey & Company, and its digital strategy to combat COVID-19...
 McKinsey & Company is a leading global consulting firm helping businesses across the private, public and social sectors to allow them to create "change that matters". The consulting company has been leading the industry for over 90 years and has recruited over 30,000 experienced employees in 130 cities. 
The COVID-19 pandemic has hit many businesses hard, it has accelerated the digital transformation of every business in a very timely manner, even the world's largest corporations have been rushed into a whirlwind of remote working. The pandemic will leave long lasting effects on all of us, both negative and positive. 
The pace of digital transformation and the technology industry was already fast, now factoring in a pandemic, the industry is changing in a way we have never seen before, from breakthroughs in artificial intelligence to combat the virus to providing the healthcare industry with the most in depth and detailed medical tools.
Businesses that had planned a digital strategy over the next few years have been swept off their feet and need to transform in just a matter of weeks. According to McKinsey, a crisis demands boldness and learning. The company's research shows that bold moves to adopt digital technologies early and at scale and at scale, combined with a heavy allocation of resources against digital initiatives and M&A, correlate highly with value creation.
McKinsey suggests four key areas of focus to become bold, the four key areas are to innovate entirely new digital offerings, deploying design thinking and technologies like artificial intelligence (AI) at scale across your business, and doing all of this "at pace" through acquisitions.
The global consulting company says that it is imperative to reinvent your business at its core. The way to do this is through making changes to; Supply chain transparency and flexibility, data security and finally remote workforces and automation.
McKinsey's website hosts a COVID-19 case tracking system to keep customers up to date and knowledgeable about the pandemic. It contains an interactive map colour coded by the population of age groups, it also contains a table of how many cases are in each geographical region.