The Online Safety Bill: What is it and what does it mean?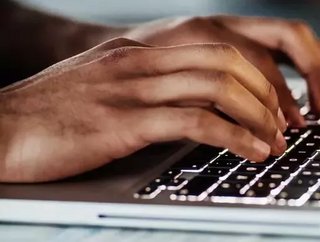 The government's Online Safety Bill was announced yesterday in the Queen's Speech, but what exactly is it?
New internet laws will be published today in the UK in the draft Online Safety Bill to protect children online and tackle some of the worst abuse on social media, including racist hate crimes.
The draft legislation, which was previously known as the Online Harms Bill, has been two years in the making. Some new additions to the bill include provisions to tackle online scams, such as romance fraud and fake investment opportunities.
What does it include?
The draft Bill includes changes to put an end to harmful practices and brings in a new era of accountability and protections for democratic debate, including:
New additions to strengthen people's rights to express themselves freely online, while protecting journalism and democratic political debate in the UK.

Further provisions to tackle prolific online scams such as romance fraud, which have seen people manipulated into sending money to fake identities on dating apps.

Social media sites, websites, apps and other services hosting user-generated content or allowing people to talk to others online must remove and limit the spread of illegal and harmful content such as child sexual abuse, terrorist material and suicide content.

Ofcom will be given the power to fine companies failing in a new duty of care up to £18 million or ten per cent of annual global turnover, whichever is higher, and have the power to block access to sites.

A new criminal offence for senior managers has been included as a deferred power. This could be introduced at a later date if tech firms don't step up their efforts to improve safety.
Digital Secretary Oliver Dowden said: "Today the UK shows global leadership with our groundbreaking laws to usher in a new age of accountability for tech and bring fairness and accountability to the online world.
"We will protect children on the internet, crack down on racist abuse on social media, and through new measures to safeguard our liberties, create a truly democratic digital age.
The draft Bill will be scrutinised by a joint committee of MPs before a final version is formally introduced to Parliament.