Rajiv Peter shares his expertise on digital journeys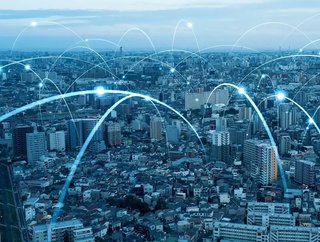 Our Technology, AI & Cyber LIVE event, was full of insightful sessions and panels from industry leaders, including Rajiv Peter
As Director of Digital Technology at Notting Hill Genesis, Rajiv Peter, leads their digital strategy and technical transformation. 
Peter joined the company in 2017, having started his career as a systems analyst to help local governments in England achieve digital targets. More recently, he was head of digital at PEX software. 
He has an MSc in Information Systems from the London School of Economics under his belt and researched technology in direct democracy and governance at the same school. Subsequently, he was part of the early local authority digitalisation projects working on behalf of the office of the deputy prime minister and various local authorities. The digital standards that he created were to be used mandatorily for English LAs for around eight years.
In the commercial sector, Rajiv has been part of several tech start-ups, either as a supplier, for example Easy Property, or as part of the start-up itself e.g. Pex/RealPage. After 15 years in the commercial sector and having done everything from setting up subsidiary companies off shore, to creating technical architectures as a consultant, to getting new software products out to market. Rajiv decided to go back to public sector and where he started at Notting Hill Genesis.
At our Technology, AI & Cyber live! Event Teagle shared his insights and expertise. To hear his talk, check out the video below: