Ready Player Me: Creating avatars for the metaverse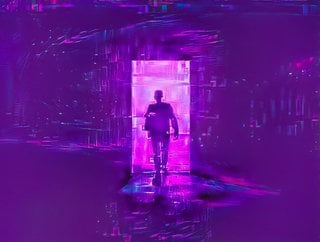 As more companies are delving into the metaverse, looking for new ways to connect with customers, we take a look at Ready Player Me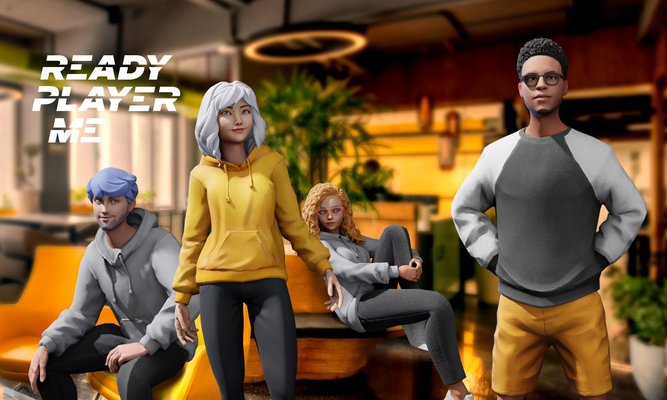 Launched in 2020, Ready Player Me is a cross-game avatar platform for the metaverse. It lets users create a 3D avatar with a selfie and use it in 2000+ compatible apps and games.
Users can explore virtual worlds in VRChat, join meetings in Spatial, or stream to fans using Animaze – all with a personal avatar that represents themselves in virtual worlds.
The company has scaled it to 3,000+ customers across the metaverse and works with companies such as VRChat, Spatial, Hiber, Pixelynx, Adidas, RTFKT and Dior among many others.

New funding to expand capabilities
Ready Player Me has recently closed a US$56mn funding round led by Andreessen Horowitz (a16z). Other investors also include Twitch co-founder Justin Kan, Roblox co-founder David Baszucki, and Kevin Hart's Hartbeat Ventures, among others.
The fresh capital will go towards scaling the team up and also help scale the Ready Player Me avatar creator to make it more flexible. The company will be building avatar content creation tools to enable developers, brands and artists to create and sell avatar customisation assets that work across multiple virtual worlds.
The company is also looking to improve avatar diversity with body types, granular clothing customisation, more accurate face shape prediction, stylisation and more.
Ready Player Me initially raised US$13mn in December and has since worked with companies including Tencent, Huawei, HTC, Wargaming and Verizon (VZ).
The growing gaming community in the metaverse
Blockchain gaming usage has increased exponentially this year, with an April report from DappRadar saying gaming now accounts for 52% of all blockchain activity. Investment has jumped alongside, with the same report noting US$2.5bn of funding raised in the first quarter of 2022, up 150% from the year-ago level.
Gaming is expected to account for over half of the metaverse's market value by 2024. At its core, gamers have been early adopters of 'metaversal' activities. A study by Newzoo showed that 38% of gamers between the ages of 10-20 played proto-metaverse games like Fortnite, Roblox and Minecraft in 2021.