Recession and technology: What is going to happen?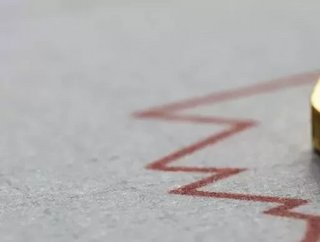 The COVID-19 pandemic has taken a hard hit on the UK economy, we have slumped into a deeper recession than in 1974, how are we going to recover...
 The economy has fallen around 17.2% since lockdown began back in February. This is due to the vast number of businesses that have had to close their doors temporarily and permanently due to restrictions, with pubs, airlines and hotels feeling the worst hit from this. However, it may not all be doom and gloom, The Great Depression sparked the production of electric razors and car radios.In addition, The Great Recession allowed for huge success for major technology companies such as WhatsApp and Uber.
This pandemic has bought all economies to a near standstill, in America, nearly one in four people are out of a job. Although, the people still in a job have had to adapt to remote working, this has been stressful at times but companies like Dell and Google will be lapping it up as sales of Chromebooks have increased by a staggering 400% and sales of computer monitors have increased by 138%.
A recession is a good time to make an acquisition, McKinsey strongly recommends that you make significant acquisitions during this downfall to add to your portfolio and give you a competitive edge as the economy emerges out of this situation. 
Technology can help us recover from this recession and the COVID-19 economy. The first way that innovative technology can power this recovery is through the 5G infrastructure, this infrastructure is predicted to be deployed throughout the nation by 2022, this will allow for technology companies to bring new possibilities to the market. Augmented reality and virtual reality are on the cusp of mainstream adoption, this will provide more opportunities, products and therefore jobs.
It goes without saying that technology has played a massive role in remote working, as more employees work from home and more companies become favouring of remote working, some employees may find themselves moving away from the city due to not needing to commute. This move will mean that their cost of living will decrease and they will have a higher disposable income to spend and benefit the economy with.
Do you think the technology will thrive in this recession? Tweet us at @TechnologyMagBC and let us know.