Robert Teagle shares his thoughts on digitalisation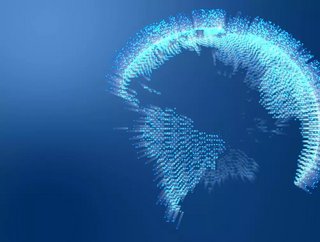 Our Technology, AI & Cyber LIVE event, was full of insightful sessions and panels from industry leaders, including Robert Teagle
Robert Teagle, CIO at BCA, has 25 years of experience in technology roles across Europe, the Middle East, Africa, Asia, and North America. He specialises in industries with a heavy focus on delivering an enhanced Customer Experience through the use of Digital Technology.
Prior to joining BCA Teagle spent two years in Dubai working for Marikana, which is the Middle East's largest food retailer manufacturer. His career has also taken him to the US when he worked at Accenture and as an IT director for Starbucks in Amsterdam.
Robert holds a Bachelor of Science from City University, London, and a Master of Business Administration from the University of Reading.
At our Technology, AI & Cyber live! Event Teagle shared his insights and expertise. To hear his talk entitled 'Digitalisation in Automotive', check out the video below: