ServiceNow unveils 'major' Utah expansion of Now Platform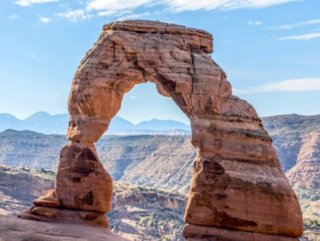 ServiceNow has unveiled Now Platform Utah. Picture: ServiceNow
Now Platform Utah, from ServiceNow, includes a host of new features designed to offer firms greater agility on their journey towards digital transformation
Digital workflow company ServiceNow has unveiled Now Platform Utah, which it says will help organisations future-proof their businesses and drive faster outcomes amid economic uncertainty.
The Utah version of the end-to-end Now Platform includes AI-powered process mining with robotic process automation (RPA) capabilities, additional search enhancements, expanded workforce optimisation, and health and safety incident management.
All functions are designed to increase automation, simplify experiences and offer greater organisational agility on the journey towards digital transformation.
According to the International Data Corporation (IDC), spending on digital technology will grow eight times faster than the economy in 2023 and, by 2026, 40% of total revenue for Forbes Global 2000 companies will be generated by digital products, services and experiences.
"Organisations no longer need to choose between speed and innovation, or great experiences and business growth," said CJ Desai, President and COO at ServiceNow.
"ServiceNow's intelligent platform offers fast time-to-value, continuous net-new innovation, and a simplified and seemingly invisible upgrade experience so customers can do more with less and transform their business models.
"Our latest release is designed for this moment – empowering organisations to maximise efficiency, accelerate ROI on digital spend, and create simplified, connected experiences across their entire value chain."
What new features is ServiceNow offering?
Businesses across the globe are rapidly increasing their spend on modernising applications and on cloud platforms.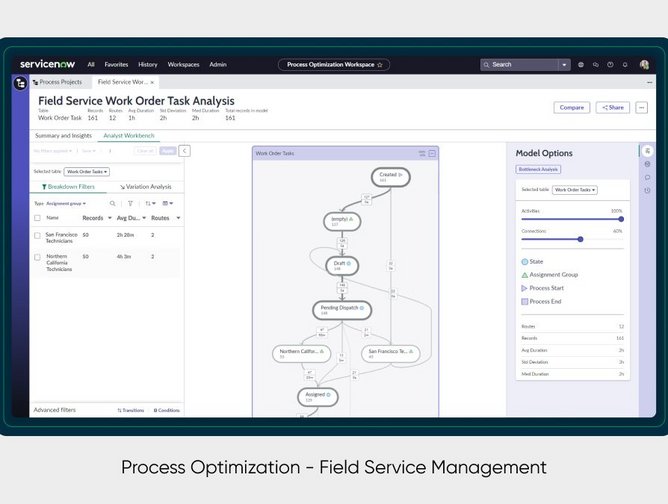 A screengrab from ServiceNow's latest version of Now Platform. Picture: Business Wire
Service Now says its evolving technology can ultimately multiply productivity and accelerate automation using the following AI-powered features:
To find out more, visit the Now Platform Utah fact sheet