Startup investor SoftBank posts mixed Q2 financial results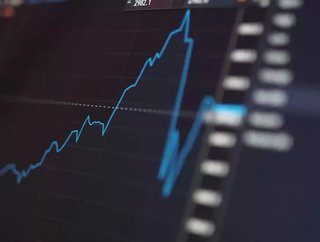 Japanese conglomerate SoftBank has released financial results for the second quarter of the 2020 financial year...
Japanese conglomerate SoftBank financial results for the second quarter of the 2020 financial year.
Despite its many interests, SoftBank is likely best known for its investment vehicles, which have seen it invest early in emerging technology companies that have gone on to huge success. Examples include Chinese firm ByteDance, owner of the video-sharing app TikTok, Chinese ecommerce giant Alibaba and ride-hailing firm Uber.
Highlights of the results included a $13.5bn net gain on SoftBank's investments in its two vision funds, with the first fund now being worth $76.4bn. The second, purportedly AI-focused firm is now worth $7.6bn, up from the $2.6bn spent on its investments.
Also revealed was the outcome of on technology stock options. Back in September, the company attracted controversy by putting billions of dollars into shares and equity derivatives tied to technology firms' continued success. That was doubtless inspired by the untethering of the US stock market from the economic reality on the COVID-19-hit ground, with tech giant Apple becoming the first $2trn US company and others such as Tesla continuing to defy expectations.
SoftBank's shares closed down 7% on the day the activities were revealed, with investor jitters born out by the fact that the company has now sustained a $1.3bn loss from those bets.
The results nevertheless represent something of a return to form for the company, which has experienced difficulty in recent times after a number of its investments turned sour. The most prominent example of this was WeWork's , the results of which were the ousting of CEO Adam Neumann, a mass devaluation, and SoftBank acquiring an 80% stake in the organisation. That led to CEO Masoyashi Son referring to the investment as "foolish", and path for the company to follow.