Strong cloud performance drives bumper Microsoft earnings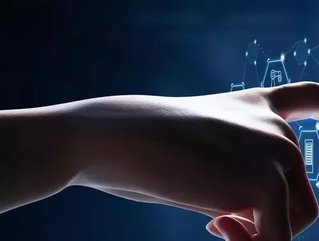 Microsoft Azure revenue tops performance as accelerated digital transformation drives appetite for cloud computing products...
Microsoft's server and cloud services boosted drove better-than-expected revenue year-on-year, as Covid-19-accelerated digital transformation.
The company's third-quarter earnings report revealed revenue growth of 12 per cent to $37.2 billion with server products and cloud services up 22 per cent "driven by Azure revenue growth of 48 per cent".
Microsoft's Intelligent Cloud, which Azure is part of, reported $13 billion in revenue, up 20 per cent year on year, making it the best performing of the company's three verticals. The other two are 'productivity and business processes', which includes Office and LinkedIn, which grew 11 per cent to $12.3 billion, and 'more personal computing' (Windows, Xbox etc), which grew 6 per cent to $11.8 billion.
Broken down further, Microsoft's Surface computers offered a 37 per cent revenue lift, while commercial cloud revenues were up 31 per cent to $15.2 billion. LinkedIn made 16 per cent revenue gains for the quarter.
Losers included Microsoft's Bing search engine, which fell 10 per cent, and PC demand, which dropped sharply in pro-focused Windows lines by 22 per cent.
Satya Nadella, chief executive officer of Microsoft, said, "The next decade of economic performance for every business will be defined by the speed of their digital transformation. We are innovating across our full modern tech stack to help our customers in every industry improve time to value, increase agility, and reduce costs."
Amy Hood, executive vice president and chief financial officer of Microsoft, said, "Demand for our cloud offerings drove a strong start to the fiscal year with our commercial cloud revenue generating $15.2 billion, up 31% year over year. We continue to invest against the significant opportunity ahead of us to drive long-term growth."