Sunil Ramakrishnan shares his thoughts on sustainability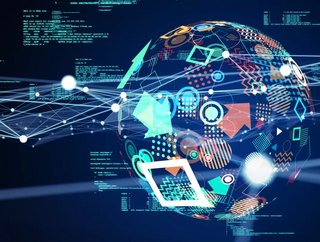 Our Technology, AI & Cyber LIVE event, was full of insightful sessions and panels from industry leaders, including Sunil Ramakrishnan
Sunil Ramakrishnan, Vice President at CGI, has over 20 years of experience in consulting and helping energy and oil and gas clients transform into digital and sustainability leaders. 
He has helped organisations across the energy, oil and gas, chemicals, renewables, and manufacturing industries realise business value from their investments using cloud, artificial/augmented intelligence, data science, internet of things, industry 4.0, robotic process automation, cybersecurity, and hyper-automation.
Ramakrishnan has substantial experience in the information technology industry which he gained working at IBM Global Business Services, KPMG Management Consulting, Sapient, and Infosys. 
He has delivered numerous engagements aligned to UN Sustainability Development Goals and European Green Deal with focus on Smart mobility & emission reduction, Good Health and Well-Being, Affordable and Clean Energy, Circular economy and Responsible consumption and production using innovative technologies like cloud, machine learning, Internet of Things and Blockchain.
At our Technology, AI & Cyber live! Event Ramakrishnan shared his insights and expertise. To hear his talk entitled 'Future of fuel and convenience retail – towards sustainability and clean energy', check out the video below: