Tech companies have "huge role" to provide new jobs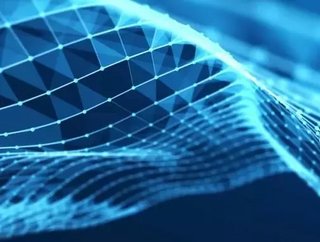 CEO and trades union federation boss warn of widespread disruption to job market at WEF summit...
Technology companies have a "huge role" to play in providing new jobs that focus on climate and public services, the WEF Jobs Reset Summit has been told.
C Vijayakumar, president and chief executive officer of HCL Technologies, told the conference, ""The 21st century will be marked by the sustainable economy – tech companies have a huge role to play to create these new jobs in the intersection of climate change and public services, as well as consumer products."
Sharan Burrow, general secretary of the International Trade Union Confederation, warned that "internet-mediated platform jobs are absolutely breaking down wages and conditions." 
She advocated for employers and governments to guarantee minimum wages and maximum hours, universal social protection and occupational health with "mandated due diligence around workers and their rights".
Burrow argued that the internet gig economy has led to the collapse of collective bargaining, with three out of four people saying their incomes had stagnated or reduced since the late 1980s. "Flexibility," she said, "doesn't mean exploitative work."
In the next five years, machines will displace an estimated 85 million jobs but create around 97 million new jobs across 15 industries and 26 economies, according to the Forum's Future of Jobs Report 2020. The global recession driven by Covid-19 has accelerated this trend and created a highly uncertain outlook for global labour markets.