The Digital Floor Has Replaced the Digital Ceiling
By Mohit Joshi, President, Infosys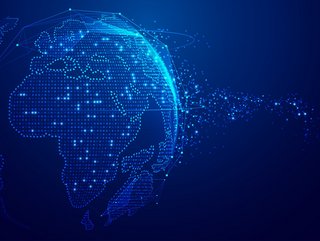 Mohit Joshi, President, Infosys, explains how technology effectiveness is key to driving profits, not just technology adoption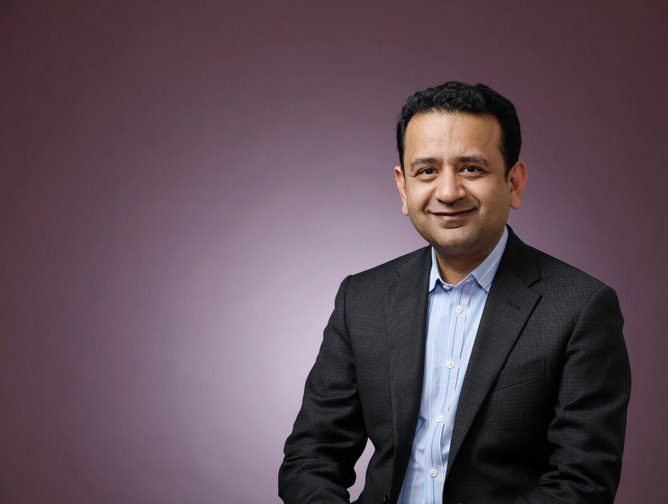 For the past four years, Infosys has tracked the adoption of emerging and established business technologies globally through its Digital Radar surveys. These technologies include cloud, APIs and microservices, artificial intelligence (AI), open source, cybersecurity, blockchain, 5G, and others. In 2021, we found that technology adoption is no longer a differentiator. The number of companies resisting change through technology adoption had been dwindling since the past four years. In 2021, they vanished altogether.
Before 2020, Digital Radar found a digital ceiling separating companies with elite technology performance from the rest. Companies were moving from the lowest tier watchers category to the mid-tier explorers category, but not from explorers to the elite visionaries tier. In 2021, however, we witnessed a decent increase in the share of visionaries, while watchers simply ceased to exist. This means instead of the digital ceiling, we now have a digital floor, below which companies either make a quick move towards exploration, or simply die out. The change was always coming, but the pandemic accelerated it.
This acceleration in tech adoption spans a broad range of digital initiatives. In 2019, we asked about 22 different technologies. Executives said that their companies had started in on these digital initiatives 72% of the time. In 2021, we asked about 19 technologies and this start-rate jumped to 97%. Take block chain as an example. In 2019, 61% of the companies had started pursuing blockchain. When we asked in 2021, 97% of execs said their companies had started work on blockchain.
Globally and in the UK, practically all companies have started pursuing cloud, legacy modernisation and the application programming interfaces and microservices. It's fair to call these fundamental technologies key components of today's digital floor. From there, companies can engage in a diverse variety of digital pursuits.
Globally in the last two years, augmented reality/virtual reality (AR/VR) witnessed huge leaps forward. On the other hand, cybersecurity was already the most widely adopted initiative in 2019, and therefore witnessed the shortest jump of all from 84% to 97%.
In the UK, overall technology starts grew from 75% in 2019 to 97% in 2021. During this period, British companies particularly accelerated their adoption of blockchain and augmented reality/virtual reality. Looking ahead, companies in the UK most frequently have early-stage technology efforts (proof-of-concept or pilot stage) developing in 5G and no-code, low-code development.
Technology effectiveness drives profits, not adoption
Moving beyond particular technology disciplines. Digital Radar 2021 reveals that technology adoption alone wouldn't result in better financial outcomes. It's the goals with which companies implement technology, and how effective they are at achieving those goals that determine the kind of benefits they can derive. However, the research found that there is a slight disconnect between what's sought after and what works better. For instance, innovating products and services, developing a data-driven culture, and creating new business models are the most popular goals across all technologies. The most effective ones, although, turned out to be the relatively less chosen goals of increasing operational efficiency, increasing revenues, and achieving environmental, social, and governance (ESG) targets. Focus on ESG, in particular, proved to be highly effective even though it was chosen as the primary goal for technology implementation just 6% of the time. This indicates the importance of a human element to adoption of technology.
Beyond tech adoption and effectiveness, Digital Radar 2021 also evaluated companies on some human elements, in the form of ESG targets. These included parameters such as environmental responsibility, fairness towards employees, career paths for minorities and women, and data privacy. The results showed a clear connection between strong performance in these areas and with technology. Companies that have a strong ESG commitment also use their technology more effectively. This is not a coincidence or wishful thinking. Controlling for other variables, Digital Radar found that strong ESG commitment correlates with better digital transformation results. ESG commitment informs company culture, shapes mindsets, and provides a purpose that guides decision-making.
As Digital Radar shows, just adopting technology is the floor, putting it to work effectively requires integrating technology with human elements and purpose.