Top 10 cryptocurrency exchange platforms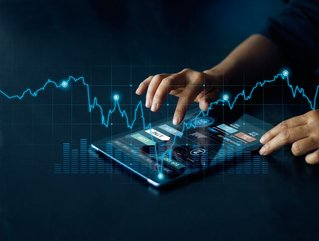 As the cryptocurrency market booms, Technology Magazine takes a look at 10 of the top cryptocurrency exchange platforms
If you are looking to buy or sell cryptocurrencies, you will need to use a cryptocurrency exchange platform.
You can use exchanges to trade one crypto for another, for example converting Bitcoin to Litecoin, or to buy crypto using regular currency, like the U.S. Dollar. Exchanges reflect the current market prices of the cryptocurrencies they offer. When choosing the best cryptocurrency exchange for your needs, it's important to look at supported currencies, pricing, withdrawal options, and security.
We take a look at 10 different cryptocurrency exchange platforms.