Top 3 Largest Tech Companies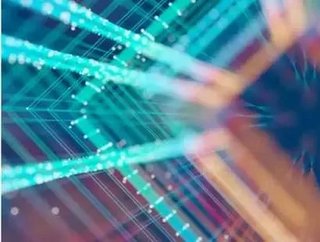 Find out who are the largest, global technology companies, that have shaped the future for the Technology sector...
In the present day, the technology sector is booming. With constant growth and the development of some of the largest technology companies, now is the time for market capitalization. Below are the 3 biggest tech companies, specialising in various fields within the technology industry. Data used within this article is from Statista, dating from April 2020. 
Number 3 - Amazon
Founded by CEO Jeff Bezos as an online book retailer, the company has since expanded its reach into a variety of sectors, ranging from from smart assistants to audiobooks and now branching out into its new artificial intelligence venture, Amazon Prime Air. Although all of the above have their own holdings, none compare to that of Amazon's ecommerce empire. Each of these investments have contributed greatly to Amazon's market capitalization of $1,233.4bn, making it the first trillion dollar company on the list.
Number 2 - Apple
Apple has formed and shaped the way in which society now runs in day-to-day living. Modernising the use of telecommunications through the release of the iPhone back in 2007, its continued expansion into consumer electronics has now made the brand of Apple, one of the most globally recognised names. More recently, Apple has invested their time with the online streaming services, with its introduction of AppleTV+. Its market capitalisation now stands at $1,359bn. 
Number 1 -Microsoft
Technology giant Microsoft features in many technological areas, most recently undertaking, alongside its competitors, an ever-increasing focus on cloud computing services; Microsoft Azure. Its market capitalisation is $1,684.8bn.