Top 3 Most Valuable Tech Unicorns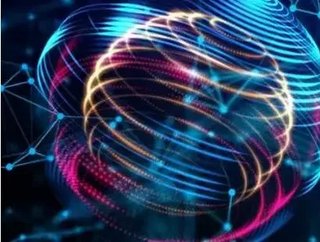 Taking a closer look at the upcoming technological Unicorns - collated from CBInsights...
The upcoming technological innovations are steamrolling from Technology Unicorns. Making major advances in the world, for both the private and public sectors, in all things technology. Listen below are the top 3 tech unicorns that are currently seen as being the most valuable. Who will make the September 2020 unicorn club. - collated from CBInsights. 
Number 3 - SpaceX 
Founded in 2002 by well known entrepreneur, Elon Musk, SpaceX has rapidly become one of the most well known organisations in advancing the journey of spaceflight. Wanting to revolutionise the private sector of out-of-world travel, the ambitious SpaceX is jumping leaps and bounds through the boundaries that have not been pushed to this extent, involving space travel. With upcoming missions such as StarLink and previous missions such as Saocom 1B, Elon Musk has created a brand that will continue to build and develop, bringing new technological advances to humankind. 
Number 2 - DiDi  
Having acquired Uber's Chinese business in 2016, DiDi has become a large-scale contributor to the transport technology sector. The company offers a full range of app-based transportation and life services for over 550 million users across Asia Pacific, Latin America and Russia, including Taxi, Express, Premier, Luxe, Bus, Designated Driving, Enterprise Solutions, Bike Sharing, E-bike Sharing, Automobile Solutions, Food Delivery and Payment. With an overall mission to "build a better journey", DiDi has built three main visions, to reach their goal: 
Become the world's largest operator of vehicle networks
To be the world's largest transportation platform 
Rise to a global leader in smart transportation technologies
Number 1 - ByteDance  
Chinese Internet technology company Bytedance's main product is video sharing app TikTok. Based on ByteDance's similar Douyin app exclusively for the Chinese market, the app is currently on a countdown to being banned in the US thanks to the perceived vulnerability of its data.