Top tech consulting firms to watch in 2021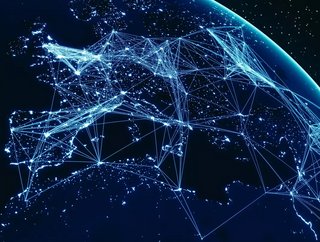 As technology rapidly evolves, consultancies are looking more at digital strategy and tech for change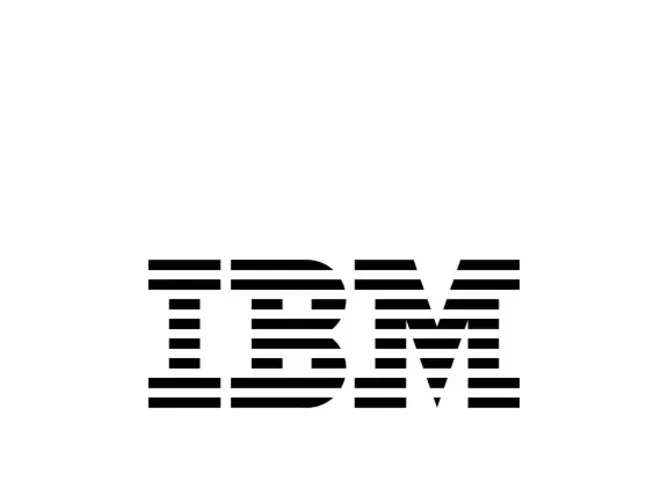 CEO: Arvind Krishna
Founded: 1911
HQ: Armonk, New York, United States
Employees:  533,006 on LinkedIn at time of publishing
Description:
IBM is currently one of the leading cloud platform and cognitive solutions companies with Watson, the AI platform for business. Its technologies, products and solutions include analytics, artificial intelligence, automation, blockchain, cloud computing, IT infrastructure and management, mobile technology, security and software development.
IBM's specialities cover cloud, cognitive, security, Watson, analytics, IoT financing and IT infrastructure. Ten of the world's largest banks are supported by IBM Services and eight of the world's ten largest automotive companies are also supported by them.
2. PwC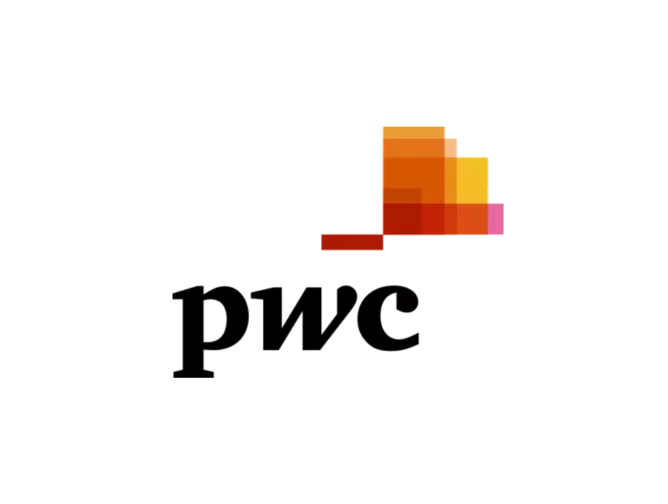 CEO: Kevin Ellis
Founded: 1998
HQ: London, England 
Employees: 251,644 on LinkedIn at time of publishing
Description:
PwC technology focuses on emerging tech, customer tech, IT effectiveness, data and analytics, IT strategy and digital solutions, among others. Its services include customer-led transformation, enterprise strategy and transformation, HR transformation, finance transformation, operations transformation and risk and compliance transformation.
PwC employs more than 195,000 people worldwide and its firms operate in 157 countries across 742 locations.
3. Tata Consultancy Services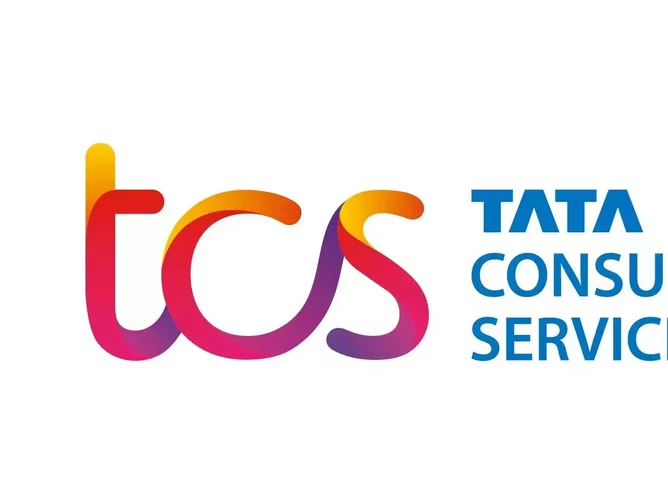 CEO: Rajesh Gopinathan
Founded: 1968
HQ: Mumbai, India
Employees: 476,101 on LinkedIn at time of publishing
Description:
TCS is primarily an IT services, consulting and business solutions organisation which has been partnering with many of the world's largest businesses in their technological transformations. Its Location Independent Agile delivery model is recognised as a benchmark of excellence in software development.
TCS operates in operates in baking and finance, hi-tech, insurance, manufacturing, retail, energy and utilities, life sciences and public services, among others. Its services include cloud computing, analytics and insights, IoT, blockchain, cyber security, AI and engineering.
4. Capgemini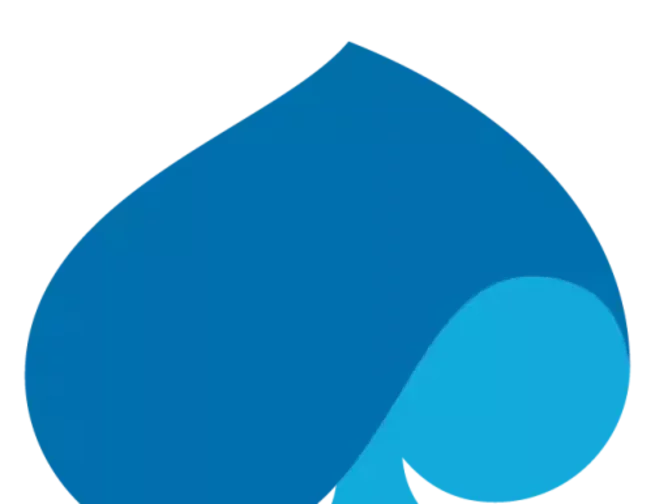 CEO: Aiman Ezzat
Founded: 1967
HQ: Paris, France
Employees: 256,120  on LinkedIn at time of publishing
Description:
Capgemini is one of the leaders in partnering with companies to help transform and manage businesses by harnessing the power of technology. Established over 50 years ago it has been fuelled by the fast-evolving world of cloud, data, artificial intelligence, connectivity, software, digital engineering and platforms. Last year it reported global revenues of €16 billion.
The consultancy operates in just some of the following areas: aerospace and defence, automotive, banking and capital markets, energy and utilities, insurance, manufacturing, life sciences, telcos and retail, as well as the public sector.
5. KPMG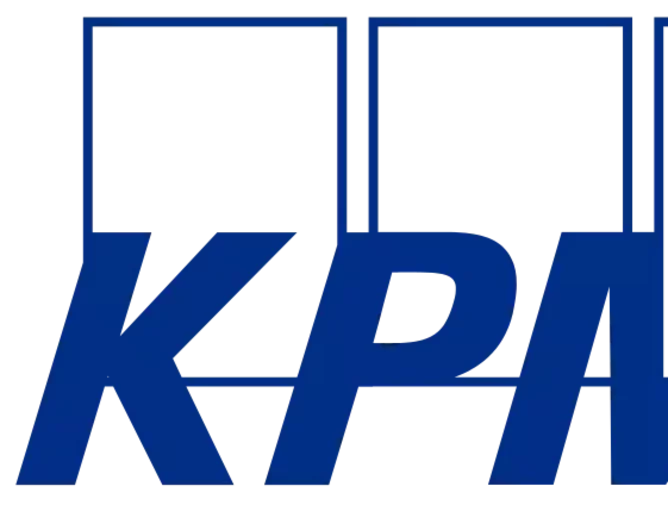 CEO: William B. Thomas
Founded: 1987
HQ: Amstelveen, Netherlands
Employees: 189, 597 on LinkedIn at time of publishing
Description:
Operating in 146 countries, KPMG firms offer audit, tax, and advisory services in capital markets and operate in areas such as cloud transformation, cybersecurity, transformative technology, and powered enterprise. It serves the needs of businesses, governments, and public sector agencies through to non-profits.
The consultancy has a strong network of alliances with some of the world's top technology, data, and services companies to help solve the most pressing challenges, including blockchain, digital labour, and regulatory change.

 
6. Deloitte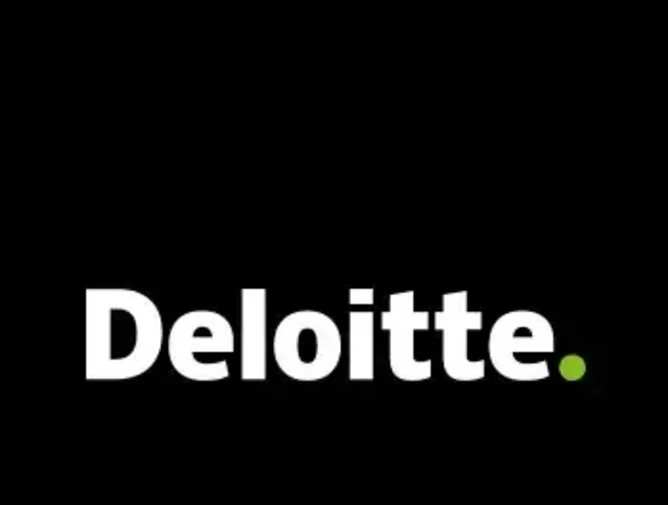 CEO: Punit Renjen 
Founded: 1845
HQ: London, England 
Employees: 332,675 on LinkedIn at time of publishing
Description:
During its 175-year history, the organisation has grown in both scale and capabilities. Deloitte currently employs over 330,000 people in more than 150 countries and territories, and serves four out of five Fortune Global 500 companies.
Expertise includes digital technology, procurement and supply chain, project management and logistics among others and industries covered include life sciences, energy, resources and industrial, financial services and government and public sector.
7. Accenture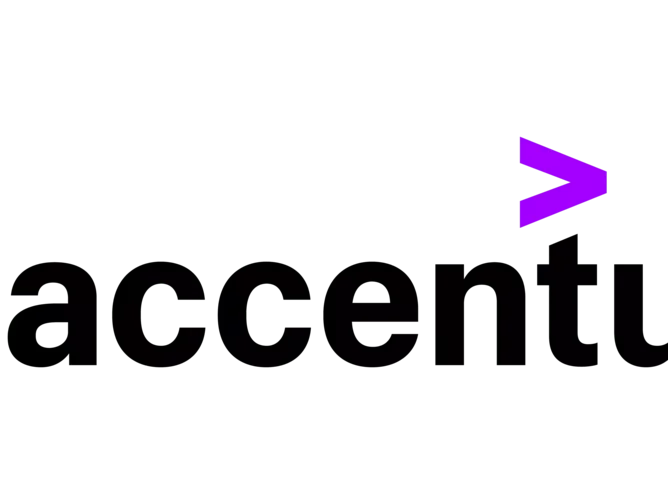 CEO: Julie Sweet
Founded: 1989
HQ: Dublin, Ireland 
Employees: 452,756  on LinkedIn at time of publishing
Description:
Accenture is a global professional services company with leading capabilities in digital, cloud and security. The consultancy is renowned for digital and technology and comprises several business units, including Accenture consulting, Accenture engineering and Accenture approach. It provides a wide range of services, including tech innovation, data and analytics, AI, automation, cloud, finance, security, supply chain management and sustainability.
A Fortune Global 500 company, it serves 6,000 clients throughout more than 120 countries.
8. Boston Consulting Group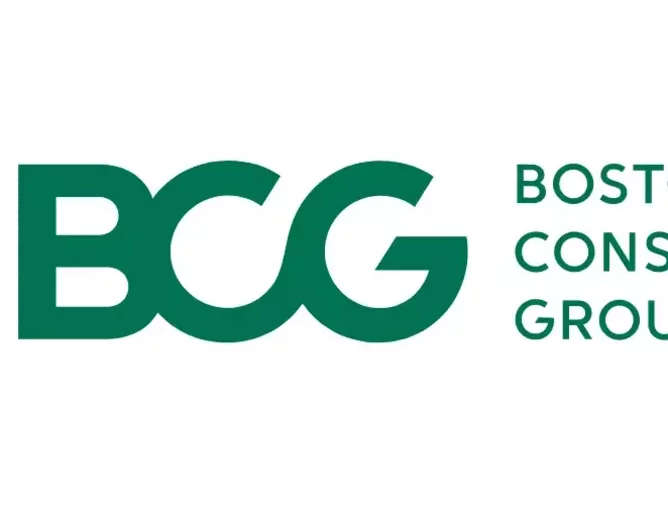 CEO: Rich Lesser
Founded: 1963
HQ: Boston, Massachusetts, United States
Employees: 28, 216 on LinkedIn at time of publishing
Description:
The Boston Consulting Group (BCG) operates out of more than 90 cities worldwide in over 50 countries. It has an annual revenue of $8.6 billion and works with clients ranked in the Top 500 world's largest corporations.
BCG partners with clients from the private, public, and not-for-profit sectors in all regions to identify their highest-value opportunities, address their most critical challenges, and transform their enterprises. The company operates in a wide range of industries, including aerospace and defence, automotive, biopharma, financial institutions, industrial goods, medicine, transport and logistics and retail.
9. McKinsey Digital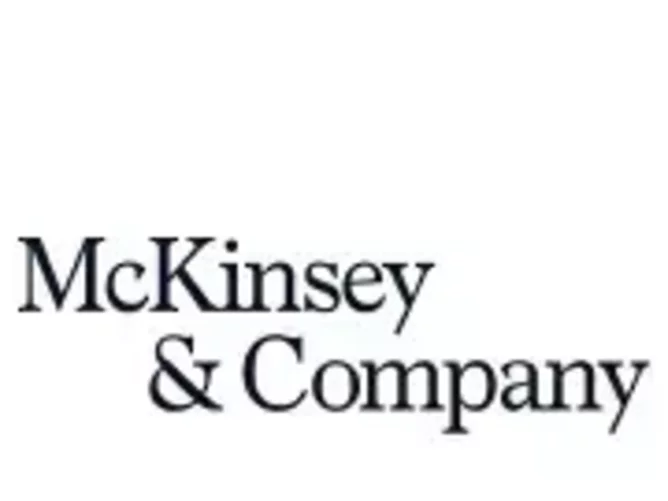 CEO: Bob Sternfels
Founded: 1926
HQ: New York
Employees: 34,343 on LinkedIn at time of publishing
Description:
Founded by a University of Chicago professor, James O McKinsey, today McKinsey has offices in 130+ cities in 65+ countries.
Digital McKinsey focuses on helping clients use digital technology to transform their businesses, and employs more than 5,000 data scientists, engineers, developers, technology leads and cyber security experts among others.
It also has a dedicated capability building academy and partners with some of the world's leading technology companies. More than 40% of the consultancy's work includes McKinsey Digital, serving thousands of clients and completing hundreds of the technology transformations in just the last few years.
10. Bain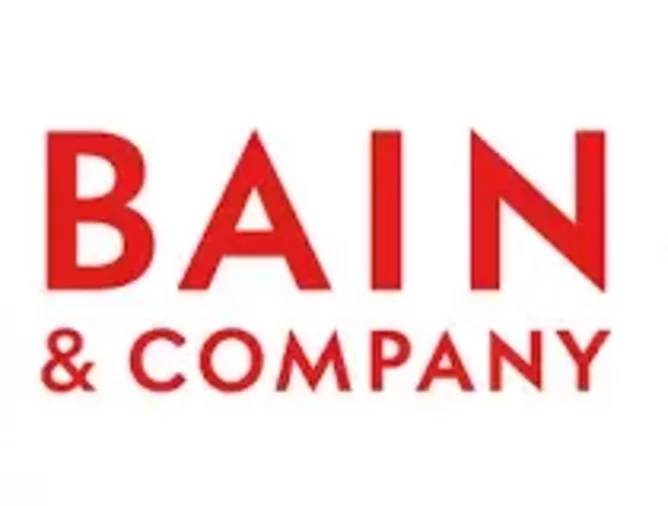 CEO: Manny Maceda 
Founded: 1973
HQ: Boston, Massachusetts, United States
Employees: 6,808 on LinkedIn at time of publishing
Description: 
Bain has 60 offices across 37 different countries, working with clients from all industries and across multiple sectors including information technology, digital transformation and strategy, advanced analytics and sustainability. 
The consultancy has worked with 63% of the Global 500 and prides itself in tackling today's urgent challenges in education, racial equity, social justice, economic development and the environment.