Virgin Media O2: Firms being held back by digital skills gap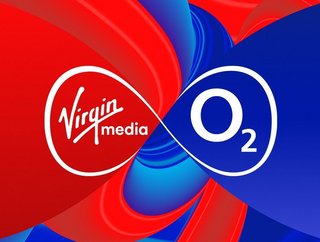 A survey commissioned by Virgin Media O2 has found one in five UK businesses are still being held back by the digital skills gap. Picture: Virgin Media O2
Censuswide, on behalf of Virgin Media O2 Business, surveyed more than 1,200 UK employees working in senior management positions and above
Almost one in five UK businesses are still being held back by the digital skills gap, according to a survey commissioned by Virgin Media O2 Business.
Eighteen per cent of respondents said employee resistance to tech or limited digital skills were holding back operational efficiency.
The study, which gauged the thoughts of more than 1,200 public and private sector decision makers, found the biggest concerns for 2023 were energy costs (24%) and rising costs due to inflation (23%).
This was followed by the ongoing digital skills shortage (15%) and recruitment (10%).
Research was carried out by Censuswide, which spoke to 1,213 UK employees working in senior management positions and above from February to March of this year.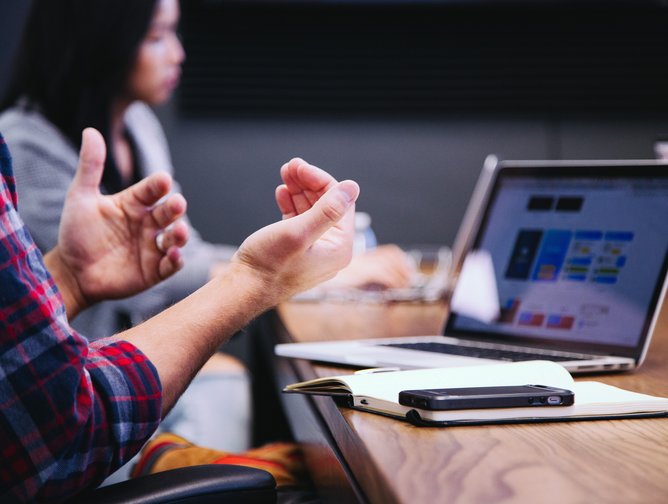 A digital skills gap exists at thousands of businesses across the UK
Out-of-date tech hindering UK bounceback
While surveyed businesses made clear they were keen to make the most of their existing tools, 72% of respondents believed their outdated tech was impacting their ability to operate efficiently.
Given growth was reported as decision makers' number one priority (36%), they will likely have their work cut out this year when it comes to balancing challenges with their ambitions.
Almost a third (32%) of respondents say the biggest hindrance to their efficiency is old software or hardware, or incompatibility between systems or applications (14%).
Digital transformation is therefore likely to be high on the agenda throughout 2023.
Jo Bertram, Managing Director for Business and Wholesale at Virgin Media O2, said: "The last three years have seen the biggest change in the way we work since the Industrial Revolution, but many companies are being left behind.
"It would be easy to assume that most organisations have embraced new technology and digital transformation to support their workforce, however that's clearly not the case.
"Virgin Media O2 Business' latest research reveals almost three quarters of business leaders think old technology is impacting their businesses' ability to operate efficiently and holding back growth.
"It's key that businesses make smart tech investments, challenge partners to get the most out of their existing technology and give employees the tools they need to succeed."
Digital skills and remote work remain a challenge
Clearly, a key hindrance to embracing the new age of hybrid working is digital skills – or lack thereof.
Half of leaders surveyed believe less than 50% of their employees are using unified communications and collaboration tools, like Microsoft Teams and Zoom, to their full potential.
Worryingly, although many businesses have apparently embraced hybrid working, almost a quarter (24%) of professional services leaders still have limited remote working capabilities.
Given 19% cited employee attraction and retention as their biggest internal challenge this year, empowering employees with the skills and flexibility needed for their roles will be paramount.