WalkMe helps customers in unlocking the value of technology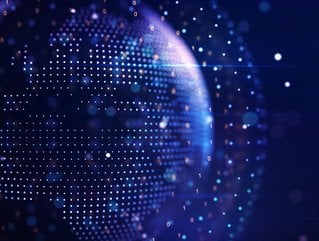 WalkMe Senior Vice President & General Manager EMEA Simon Blunn explains the company's mission and how it helps customers harness the power of technology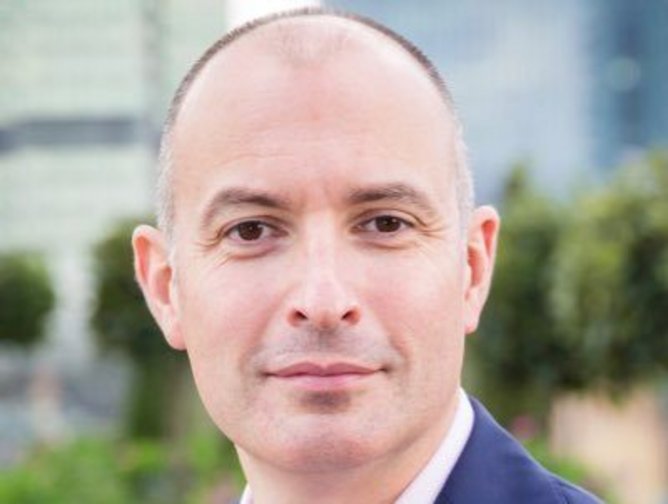 Can you tell me about your company?
WalkMe is on a mission to drive digital adoption. Often the missing piece of the puzzle in an enterprise, digital adoption ensures businesses realise their technology investments' full value by making sure new tools are actually being put to use. As a pioneer of Digital Adoption Platforms (DAPs), we help organisations transform how their employees interact with technology, and give their customers a better user experience. Businesses have had to act fast to adapt to hybrid working, accelerating digital transformation as a result. Digital adoption has been part of these efforts and is proving increasingly important to enterprises. With WalkMe's help, businesses can become agile in the face of change, adopting the right tech to support their evolving workforce.
What is your role and responsibilities at the company?
As Senior Vice President & General Manager EMEA, I am responsible for WalkMe's go-to-market strategy within the region. This means that I'm involved in growing WalkMe's presence across multiple functions through both direct resources and the development of key partner relationships. I came to WalkMe with a decade's worth of experience in AI and analytics, having previously worked for Qlik and DataRobot.
How does the company help people harness the power of technology?
Despite what the vendors say, in practice many businesses find new apps and services are not as easy for employees to start using as they would assume. To address this, we place a big focus on the crucial educational role the IT team needs to play in demonstrating how to start using different applications, and where to ask for help. Businesses must do everything they can to avoid this rabbit hole, as it can lead to new technologies having a negative impact on productivity, rather than a positive one. By driving digital adoption, WalkMe helps organisations ensure technology investments will positively impact the end-user, eliminating the risk of them being ignored or overlooked, draining both time and money.
What can we expect from WalkMe in the future?
The future of WalkMe is rooted in our ground-breaking technology, and the data superpower it can unlock. This means providing increasingly automated insights into user behaviour, so that customers can course-correct in real-time, with pinpoint accuracy, closing gaps in productivity. Our AI and Machine Learning technology can help organisations maximise their ROI from technology investments, boosting productivity and gaining data insights like never before.
Too often, users skip the set-up process when loading a new programme for the first time. But with the influence of AI set to grow, individuals will be given personalised help and advice catered to them when they need it, in a language they understand. The 'iPhone generation' expects to be given smart, intuitive apps at work, like they use in their personal lives. This hasn't always been the case for enterprises; to prevent a staff exodus, we will help businesses bring this to fruition so they can meet employees' IT experience expectations.