World Food Day: Tackling food security with technology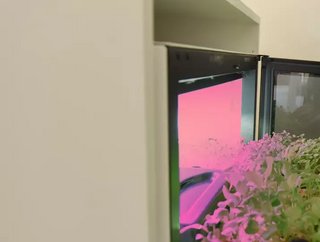 Salvatore Lavallo, Head of FDI for Abu Dhabi Investment Office discusses how technology can help with food security issues for World Food Day
A global pandemic and the upheavals of climate change are putting unprecedented pressure on the planet's ability to feed its people and the need to find sustainable solutions to the world's food security challenges could not be more pressing.
For World Food Day, Technology Magazine sat down with Salvatore Lavallo, Head of FDI for Abu Dhabi Investment Office (AIDO) to discuss how Abu Dhabi is addressing these challenges through technology, and what kind of scalable solutions are being developed in the desert.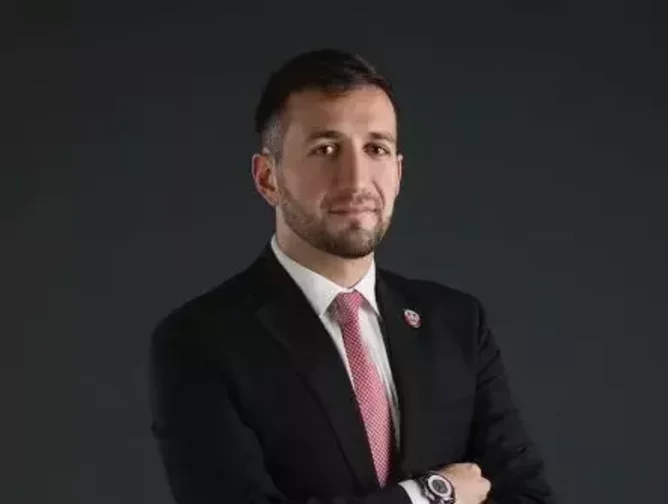 Due to its arid climate, the United Arab Emirates currently imports up to 80% of its food. In order to future proof supply chains, Abu Dhabi is partnering with leading AgTech companies around the world to develop innovations that 'turn the desert green', with viable technologies that are creating a more sustainable AgTech ecosystem.
What is ADIO and can you explain your role there?
ADIO is the government hub enabling investment opportunities in Abu Dhabi. We provide support to investors and businesses of all sizes looking to expand to the emirate, helping ensure their success in the market and across the region. We do this through our investor care services and incentive programmes, as well as connecting businesses to relevant opportunities and partnerships across our ecosystem.
As the Head of FDI, I lead company attraction initiatives, working closely with investors to understand their needs and ensure they have the right support and tools to grow in the market. At ADIO, we assist businesses across all innovation-driven sectors, with a particular focus on five high-growth areas: AgTech, financial services, health and biopharma, information and communications technology, and ecotourism.
How is ADIO using tech and innovation in the food industry to tackle food supply issues?
ADIO sees our role as a driver of innovative technologies and solutions that can tackle complex global agriculture challenges in arid and desert conditions. We are uniquely placed to contribute to the agriculture value chain with our support for cutting-edge, next-generation solutions.
AgTech can improve productivity and ensure more consistent and higher quality output for farmers, through robotic systems, environmental sensors, aerial imaging, among other smart farming methods. AgTech also produces a more consistent result when technologies such as vertical farming are employed, as the controlled environment reduces variability and risk. Many of these cutting-edge solutions are being deployed by farms in Abu Dhabi, helping to boost food production.
There is also the potential for AgTech to deliver more nutritious food. With ADIO's support, homegrown farming venture Pure Harvest, for instance, will progress R&D and deploy a commercial-scale algae bioreactor production facility to grow higher quality, healthier Omega-3 fatty acids without the limitations and challenges of traditional animal sources. Meanwhile, Nanoracks will research seeds that can be grown in extreme environments. These cutting-edge projects, among others, will help to increase access to affordable nutrition in the long-term.
What is the long-term goal of the investments in AgTech ecosystem?
Innovations from the companies we have partnered with as part of the Innovation Programme are advancing and starting to propel the growth of Abu Dhabi's 24,000 farms. ADIO is working closely with each of these companies to advance next-gen AgTech solutions. We have made significant progress with this group of innovators building out local teams, launching new products and projects, as well as teaming up with local entities on research and education programmes.
We also facilitate opportunities for the companies to work together. Our role is to bring together relevant players to explore ideas and solutions for the greater good. We are pleased to update that the first batch of AgTech innovators are already collaborating on projects, as well as other players in the ecosystem including research universities and government agencies. 
Where do you see the AgTech ecosystem in 10 years' time?
In 10 years, we will have made headway into 'turning the desert green' through AgTech solutions that enable us to grow food in our arid climate. We are casting our net wide and supporting companies developing different technologies along the value chain. Our goal is that, taken together, these innovations will create a compounding effect to benefit farmers, innovators and companies across the region and beyond.