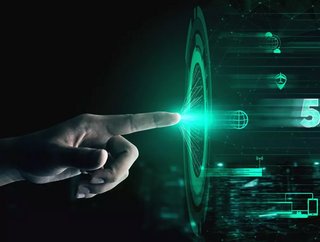 Putting Europe on the edge of connectivity revolution, where Edge compliments and completes the Cloud
To help guide Infrastructure and Operations leaders through the many architectural complexities and organisational challenges when taking advantage of IoT and transformational business applications, Biz Clik celebrates market leaders who are showing the way in the edge computing universe.
According to Gartner, "I&O leaders must incorporate edge computing into their cloud computing plans as a foundation for new application types over the long term." As Gartner also suggest: "Edge computing doesn't compete with cloud computing but will complement and complete it."
In the edge spotlight today is AtlasEdge, formed via a joint venture between Liberty Global and DigitalBridge in the spring of 2021, who are delivering Europe's next-generation edge platform. Their network enables fast connectivity and low transit costs close to where their clients need it.
They're disrupting the industry by bringing seamless, localised and ultra-low latency digital infrastructure to more than 100 sites across the continent. Physically located on the 'edge' of the network in the countries they serve – AtlasEdge provides proximity to the core network.
Firm in their belief that edge is where the next wave of innovation happens, they want to push boundaries and challenge convention; including:
5G networks
Autonomous vehicles
Smart cities
Virtual healthcare
The company is dedicated to environmental protection across their Edge network, with sustainability and efficiency built into their business model, focusing in particular on the reduction of power, materials and maintenance of their data centres.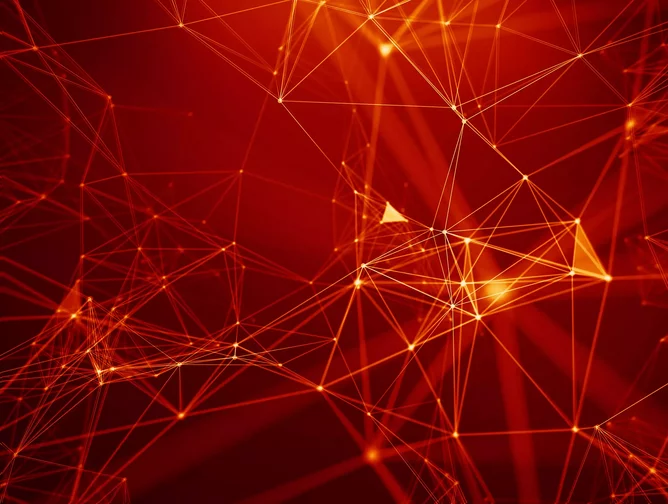 What's next for AtlasEdge?
The company recently announced a new strategic partnership with Digital Realty and Zayo Group.
2022 will see the appointment of a new incoming CEO, Giuliano Di Vitantonio, from Digital Realty, who said: "Over the past 25 years I have been fortunate to experience the evolution of the tech sector from the front line, and I believe the emergence of edge computing represents another great advance for our digital society. It is fantastic to be part of the coalition developing this exciting opportunity. With the expert backing of Liberty Global and DigitalBridge, as well as the latest strategic partnership with Digital Realty and the collaboration with Zayo – who are truly impressive leaders in their respective fields – I have no doubt that AtlasEdge can deliver the next generation of edge data centres in Europe and help create a new platform for our customers and our partners." 
About Liberty Global
Liberty Global will contribute digital infrastructure assets, including its technical real estate portfolios, at levels consistent with European digital infrastructure valuations, highlighting the strong underlying value embedded in its businesses. Liberty Global will also provide strategic and operational support to the business. DigitalBridge will provide operating expertise, strategic direction and capital to support the significant growth and consolidation opportunity in edge co-location services across Europe.
About Digital Realty
Digital Realty, the largest global provider of data centre, colocation and interconnection solutions, has selected AtlasEdge as its European edge provider and has made a strategic minority equity investment. Digital Realty will be able to extend the scale of its presence across the continent by offering AtlasEdge locations to its customers.  
About Zayp Group
A leading global provider of fibre-based communications solutions, who will collaborate with AtlasEdge to connect its extensive carrier-neutral, fibre-based network with AtlasEdge technical facilities in support of their ever-increasing customer requirements. Zayo operates a Tier 1 network backbone, with a 126,000 route-mile fibre network across North America and Europe, and more than 13 million miles of fibre serving thousands of office buildings and data centers with high bandwidth optical- and packet-based services.