Ericsson CEO fights Huawei's corner in Sweden ban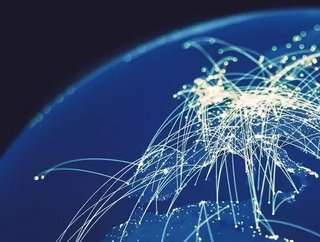 Ericsson's chief executive argues in favour of free trade in response to Sweden's Huawei ban...
The Swedish government's decision last month to ban Huawei and ZTE from its networks was always likely to create a backlash in China. Indeed, Huawei is appealing the ban. But few might have expected support to come from one of the companies set to profit most from the removal of a foreign networks giant on its own soil: Ericsson.
The Swedish telecom equipment manufacturer's chief executive, Borje Ekholm, has called for the decision to be reviewed.
'Competition makes us better'
In an interview with the Financial Times, Ekholm said, "I belong in that category that believes competition makes us longer term a better company. It may be painful shorter term but longer term it drives us to be more innovative and make better products for our customers."
The Ericsson boss argues that Europe risks losing out if it does not accelerate the rollout of 5G. "Think about 4G – the debate in Europe was: what is the killer app? The Americans and Chinese rolled out 4G fastest and the app economy for consumers is now dominated by American and Chinese firms," he said.
"5G is going to be the same but for enterprise. Slowing the rollout of 5G is a risk for the economy. Europe risks falling behind again."