Facebook reportedly planning rebrand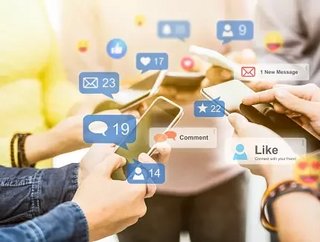 Facebook reported to be considering changing its name
The mooted rebrand comes as the company deals with the fallout from a series of news reports and whistleblower complaints about how it handles user safety. The change could come within a week, it has also been said, with the tech giant wanting to stress different aspects of its business.
The announcement may be made at the Facebook Connect conference on 28 October or potentially even sooner, according to The Verge.
Metaverse push
It comes at the same time as Mark Zuckerberg plans to stress that his company is focusing on building the metaverse, which was also just announced.
The rebrand comes just two years after the company launched a new logo for the company Facebook so it wasn't confused with the platform Facebook. This was instead of changing the parent company's name like Google did to Alphabet in 2015.
Zuckerberg has increasingly spoken about the company becoming one that is increasingly seen as a "metaverse business". Earlier this week the social media giant announced plans to hire 10,000 people across the EU to help build this idea out.
New name shrouded in secrecy
The Verge reported that the rebrand could help Facebook separate its social networking platforms (Facebook, Instagram, WhatsApp) from its metaverse work (smart glasses Ray-Ban Stories, VR-headset Oculus). This also may be because of the heavy scrutiny that the former businesses are currently under.
Also according to The Verge, the new name has been decided but is a closely-guarded secret with not even the company's senior leadership all informed of what it could be.