HPE to leave Silicon Valley for Texas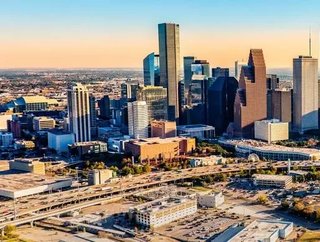 Hewlett Packard Enterprise Co, one of the original Silicon Valley companies, is upping sticks to move its HQ to Houston, Texas...
One of the founding companies of Silicon Valley, Hewlett Packard Enterprise Co (HPE), is to leave its Palo Alto base to set up a new headquarters in Houston, Texas.
Building has already started on a new state-of-the-art campus in Space City as the technology firm seeks to scrub costs in the wake of underperforming financials. Despite an uplift in revenues during the Covid-19 pandemic, the move also plays well with an employment narrative that is counting on hybrid working being the new default for many tech workers.
HPE was formed when Hewlett-Packard was split in 2015 to demarcate the consumer and enterprise sides of the business. The latter became HPE and, under CEO Antonio Neri, has been cutting overheads, dumping unprofitable channels and engaging strongly in hybrid cloud technologies.
Neri said, ""The global pandemic has forced businesses to rethink everything from remote work and collaboration to business continuity and data insight. We saw a notable rebound in our overall revenue, with particular acceleration in key growth areas of our business."
No workforce reduction has been announced in relation to the relocation.