Lenovo to go net zero as it hires 12,000 R&D professionals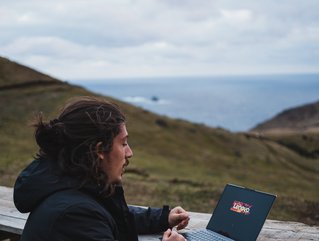 Speaking at the company's annual kick-off meeting, Chairman and CEO, Yuanqing Yang, outlines new vision to reach ESG goals and achieve net zero by 2050
Lenovo's CEO, Yuanqing Yang, outlined the Group's mission for the year ahead to build new growth engines, invest in new and emerging technologies, and continue driving sustainable profitability improvements.
A key part of this renewed commitment is to reach net zero by 2050, which comes after Lenovo previously announced they were to double investment in Research and Development (R&D) and hire 12,000 R&D professionals.
Working alongside the Science Based Target Initiative, the 2050 announcement comes after the Group exceeded emission reduction goals a year ahead of schedule and has already outlined science-based targets for 2030.
Yang commented on Lenovo's future by saying: "My vision for Lenovo's innovation is to become one of the world's leading ICT companies, a pioneer and enabler of intelligent transformation. Our intention is to optimise between technology with quick market returns and foundational research, and between continuous improvement and breakthrough innovation."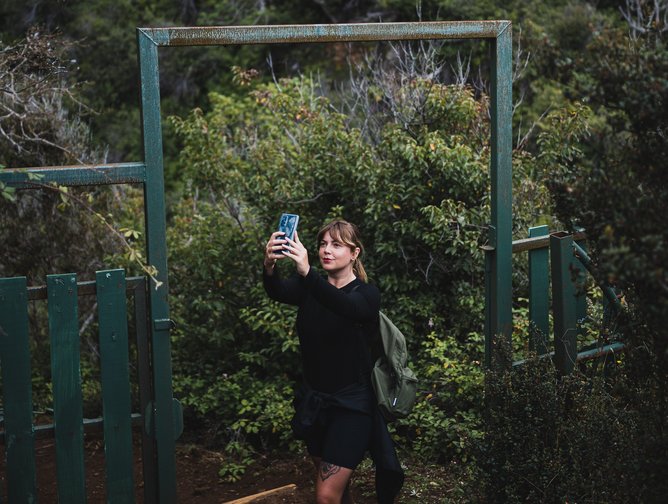 Emerging IT architecture key to Lenovo's plans
Lenovo has brought in 5,000 R&D staff into the company during fiscal FY21/22, to support research across the new IT architecture of 'Client-Edge-Cloud-Network-Intelligence'.

The Lenovo Group is a US$60bn revenue Fortune Global 500 company serving customers in 180 markets around the world.

The company has been reporting on its ESG commitments for the past 14 years, outlining its work and goals around climate change mitigation, the circular economy, and sustainable materials. More details on Lenovo's sustainability initiatives including the 2030 greenhouse gas emissions reduction goals approved by the Science-Based Targets initiative can be found in the latest ESG report.