One in five companies face unexpected cloud bills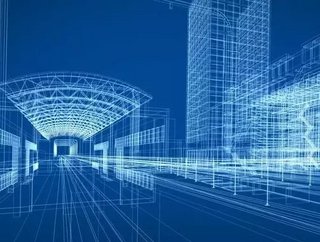 Survey suggests growing database footprints and database as a service result in companies clocking up budget-busting cloud tabs...
A database survey suggests one in five companies could be facing unexpected cloud bills as a result of growing datasets and database as a service (DBaaS).
The research, undertaken by open-source database software and services company Percona, found the cost of cloud computing was a concern for many companies, with 22% facing additional and unplanned costs from their cloud partners.
The firm found respondents using DBaaS had increased by five percentage points year-on-year to 45%, with more than half (56%) of large companies saying they used DBaaS. Half of the respondents using DBaas were using more than one service in order to mitigate risk.
Unexpected cloud costs were blamed on upgrading systems, with 28% of companies requiring two to three upgrades and almost two in three of those needing more than 10.
Peter Zaitsev, CEO at Percona, said, "For many organizations, growth around cloud and data has increased more than they expected. Keeping control over your data and your costs will be essential for everyone over time – using open source databases is one of the best ways to achieve this.
"However, the increasing popularity of DBaaS in this year's results shows that many organizations are potentially unaware of all the issues that exist around cloud and lock-in. Combining Kubernetes and open source databases can help deliver the right mix of control, freedom, and flexibility when it comes to data."