How PlusPlus helps global brands to fast-track production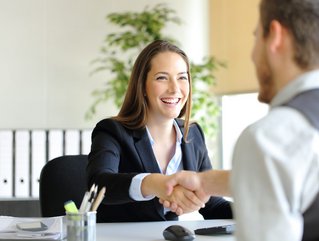 Marko Gargenta, CEO and founder of tech enablement platform PlusPlus, is helping the leading technical companies in Silicon Valley to retain employees
Unlike traditional learning management system (LMS) solutions, PlusPlus is a tech enablement platform that democratises learning opportunities across the entire organisation. It removes all the friction so internal experts can share insight with peers without involving formal instructional designers.
The platform has been used and designed in partnership with the best technical companies in Silicon Valley including Netflix, Salesforce, LinkedIn and Airbnb. Created to support high-performance as they scale, the all-in-one product enables technical teams to unlock and share key organisational know-how.
Marko Gargenta, CEO and founder, joined Technology Magazine to chat more about his transformational platform.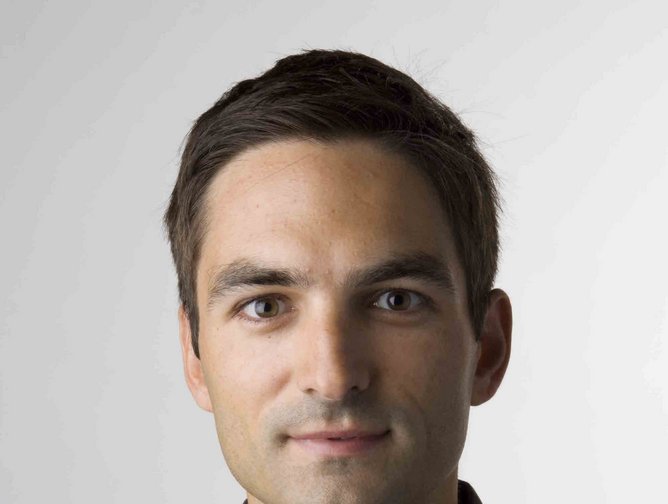 What technical problem does PlusPlus solve?
If a new engineer takes half a year to be productive, nobody wins. Born out of Twitter University, PlusPlus is a comprehensive suite of engineering onboarding and knowledge tools that fast-track productivity for technical teams.
Using PlusPlus, companies' internal experts can host workshops, classes, and tech talks. This helps with removing friction and empowering engineers at all levels to thrive. New-hires benefit from faster shared understanding of tools, systems, and best practices. In turn, Internal experts feel seen and have a podium to share ideas they care about most.
Throughout the Great Resignation – a time when one in four UK workers are planning a job change – PlusPlus has demonstrated its value as a tool to retain top tech talent and currently has approximately 100,000 users.
The platform helps reduce burnout and solidify culture among existing employees as businesses recruit to fill the gaps. It ensures new hires are onboarded swiftly in a way that is informed by experts and boosts speed-to-productivity while engaging the brightest talent, giving them more reasons to remain loyal.
In short, we boost time-to-productivity by building resilient technical teams that deliver better value and faster; we unlock the internal expert by engaging company veterans and codifing what they know, and we automatically track the best and worst performing content so optimisation can be data-driven.
What is the PlusPlus vision?
The vision is to keep workforces nimble and 'on the same page', even as they scale. We ask the ambitious question: 'what do your new-hires know that your veterans know?' PlusPlus demonstrates that traditional eLearning courses and learning experiences underserve technical teams. ​​If companies can encode best practices and continuously share who knows what, productivity improves. To our clients, getting 10% more out of their people is akin to increasing their team by 10% - hugely valuable.


Has PlusPlus been in the news recently?
PlusPlus has recently secured US$6.2mn in seed funding as it prepares to scale rapidly in response to increased demand from fast-growth organisations seeking to optimise their technical teams.
The round was led by Freestyle Capital with participation from Moxxie Ventures, Scribble Ventures, and Sand Hill Angels - the venture firms behind Airtable, BetterUp, Carta, Clubhouse, Intercom, and many others.
Any particular case studies that you're most proud of?
We assisted with Airbnb Learning, who use PlusPlus to democratise learning for the entire company, allowing anyone to stand up and teach by making internal workshops and classes discoverable across the business, and ultimately creating a culture of learning and shared understanding.
PlusPlus helps the LinkedIn engineering team to create and scale internal training programs, talks and mentoring opportunities to all its 6000+ engineers, which is an great example of 'deliberate culture'.
With a small team responsible for onboarding and educating all engineers, Netflix also employed us to host existing employees as subject matter experts to facilitate internal training workshops. This has immersed thousands of employees and contractors in the 'Netflix way'.

Notable successes also include the 18,000 Salesforce employees globally use PlusPlus to find, book, attend, and grade the classes they need to grow, and Shopify has used us to build on its existing culture of learning, by improving the user experience while reducing the effort required to run internal programs. This led to the Shopify Learning teams creating more programs of a higher quality.