Startup Spotlight: Postman's API development platform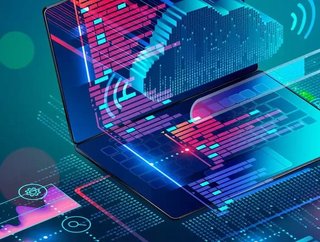 San Francisco-based Postman operates a collaborative platform for API development...
San Francisco-based Postman operates a collaborative platform for API development.
APIs, or application programming interfaces, are the go-betweens that let different applications communicate and interact, enabling many of the connected experiences we take for granted every day.
Postman's API platform possessed features such as automated testing and monitoring, alongside workspaces to improve collaboration and facilitate version control.
The company said its Postman API Platform was used by over 500,000 companies worldwide, alongside 11 million developers, who have created 250 million APIs. Some of its customers include image hosting site imgur, Cisco Devnet, AMC and ecommerce facilitator shopify, with 98% of the Fortune 500 using its solution.
Since its foundation in 2014, the company has raised $208mn in funding. Its latest Series C round, announced on June 11, alone raised $150mn from lead investor Insight Partners alongside Nexus Venture Partners and CRV.
In a press release, the company's CEO and co-founder Abhinav Asthana, said: "Developers all over the world are rapidly transitioning from the code-first mindset to an API-first mindset with Postman being the center of this revolution." At the time of the company's Series B, he previously said: "APIs are the building blocks of effective software – so while software might be eating the world, we know that APIs are eating software. Innovation in APIs will drive the future of software development, and this funding will further accelerate Postman's growth in the API ecosystem."
With the latest injection of money, the firm is now valued at $2bn, highlighting the ever increasing importance of APIs for connected services, from social media to open banking.
"Modern-day commerce is driven by API-connected, cloud-based software, and Postman is in the absolute vanguard of companies driving faster and more effective development of solutions across a multitude of industries," said Jeff Horing, co-founder and managing director of Insight Partners. "The combination of the market opportunity, the management team, and Postman's proven track record of success shows that they are ready to become the software industry's next great success."