Tata Consultancy Services - the innovative IT consultant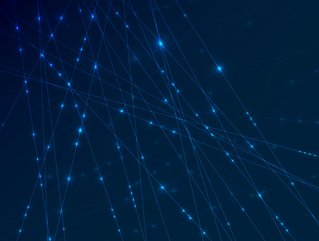 Tata, India's largest multinational business group's division, Tata Consultanc...
Tata, India's largest multinational business group's division, Tata Consultancy Services, allows customers to meet business goals through innovative IT solutions.
Founded in 1968, the organisation operates as a full stakeholder to businesses, as well as providing a consulting-led approach with an integrated portfolio of technology-led solutions that consists of the whole enterprise value chain. Recognised as a strategic partner to customers from 10 industries, TCS help delivers business goals and drives technology-led transformations.
As one of the largest employers of women, TCS has a talent pool of more than 436,000 global professionals comprising of 149 nationalities across 46 countries. TCS has built bespoke teams around its client's domain and technology requirements.
SEE ALSO:
Acknowledged as a Global Top Employer by the Top Employers Institute – TCS is one of just eight businesses globally to be appointed with the title. Having also been ranked number one for customer satisfaction in Europe's largest survey for service provider performance, TCS has been rated as an exceptional performer across nine core Human Resources areas; talent strategy, workforce planning, on-boarding, learning and development, performance management, leadership development, career and succession management, compensation and benefits as well as company culture.
Over the years, TCS has continued to develop a hyper-connected organisation that utilises internal social platforms to ensure extensive collaboration and engagement among employees. The company's Global Network Delivery Model (GNDM) allows its customers to choose the sourcing strategy best suited to the client's business needs. It leverages a diverse technical language and domain-specific capabilities to provide custom, quality solutions faster in compliance with local regulatory requirements and cultural preferences.