Amazon latest tech giant to announce thousands of layoffs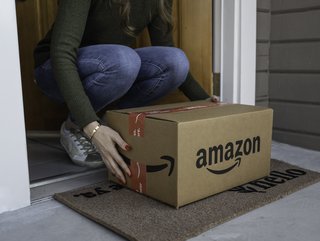 Amazon is cutting thousands of jobs. Picture: Amazon
Amazon has cut 9,000 jobs a matter of days after fellow tech heavyweight Meta announced it was laying off 10,000 employees and closing 5,000 vacancies
​​​​​​​Amazon has become the latest technology giant to announce another round of layoffs, cutting 9,000 jobs in locations across the globe.
Most of the affected employees work in the advertising, AWS, PXT Solutions and Twitch livestreaming departments.
"This was a difficult decision, but one that we think is best for the company long term," said Andy Jassy, CEO of Amazon, in an open letter to employees.
It comes a matter of days after Meta announced plans to reduce its workforce by around 10,000 and close 5,000 vacancies in what the business has dubbed the 'Year of Efficiency'.
Already this year, Amazon has culled 18,000 jobs – about 6% of its corporate workforce.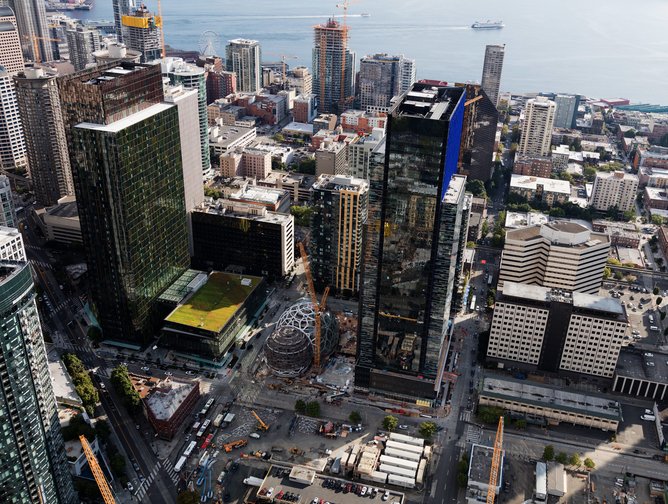 An aerial view of Amazon's headquarters in Seattle. Picture: Amazon
Amazon acts amid economic uncertainty
In his message to Amazon workers, Jassy said the decision to "eliminate" thousands of positions had been made following the conclusion of the second phase of the firm's operating plan.
Back in January, economic uncertainty was cited as the reason for mass layoffs, and it seems little has changed from Amazon's perspective in the ensuing weeks.
"Given the uncertain economy in which we reside, and the uncertainty that exists in the near future, we have chosen to be more streamlined in our costs and headcount," said Jassy.
"The overriding tenet of our annual planning this year was to be leaner while doing so in a way that enables us to still invest robustly in the key long-term customer experiences that we believe can meaningfully improve customers' lives and Amazon as a whole."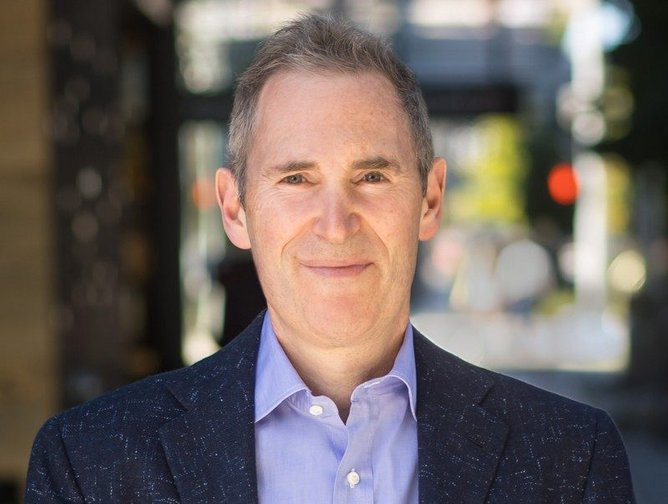 Andy Jassy, CEO of Amazon. Picture: LinkedIn
Paying tribute to departing workers, he added: "To those ultimately impacted by these reductions, I want to thank you for the work you have done on behalf of customers and the company. It's never easy to say goodbye to our teammates, and you will be missed.
"To those who will continue with us, I look forward to partnering with you as we make life easier for customers every day and relentlessly inventing to do so."
Job cuts continue to sweep tech sector
Amazon's latest layoffs are not the first to rock the technology sector and will most certainly not be the last.
Silicon Valley endured a bleak 2022, with tech stocks falling by 30% on the S&P 500 – and problems have continued into 2023.
Rising costs have had a hugely detrimental impact on businesses big and small across various sectors, and the impact on tech big and small has been particularly bad.
Industry giants including Meta and Amazon have suffered significant losses, forcing them into desperate attempts to make savings.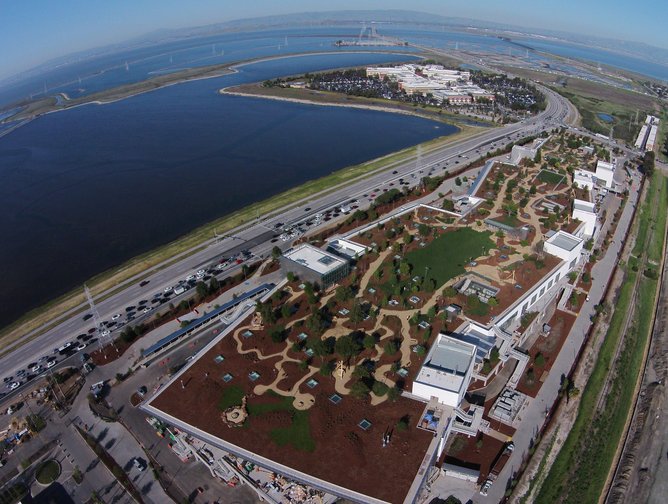 Meta recently announced it was cutting thousands of jobs. Picture: Meta
Perhaps the most high-profile cuts in recent months have come at Twitter, with CEO Elon Musk giving around half the company's workforce their marching orders with little notice after taking over in October.
Alphabet, Salesforce, Microsoft, Dell and Tesla are just some of the other firms to announce mass layoffs, and there will inevitably be more to come.
Apple has largely managed to steer clear of the carnage, although hundreds of contract workers were reportedly fired last month. Other cost-cutting measures have included a pause on hiring, a reduction to travel budgets and bonuses being delayed for corporate teams.
Moreover, Tim Cook is among a number of big-name CEOs taking a significant pay cut, which he requested after attracting criticism from shareholders. He will be awarded a "target compensation" of US$49m in 2023, down 40% on last year.
Tough time for tech contributes to banking crisis
Fears of a financial crisis have heightened following the recent demise of Credit Suisse, preceded by the collapse of Silicon Valley Bank (SVB) and Signature Bank in the US.
As its name suggests, SVB was a crucial lender to technology start-ups, but the sector's bruising couple of years massively dented investor confidence.
Many decided to pull their money from the bank, concerned it was no longer safe. Before long, more than US$80bn in value had been wiped from bank shares, forcing regulators to shut down SVB and take control of customer deposits.
SVB and Signature were small banks in comparison to Credit Suisse and faced some different challenges, but recent developments have undoubtedly spooked investors across the globe.