To centralise or decentralise IT? UST gives us its thoughts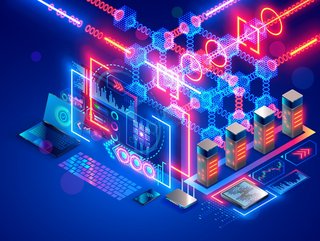 Robert Dutile, Chief Commercial Officer, UST, responds to Technology Magazine's March feature on IT centralisation and what things leaders should consider
Leading digital transformation solutions company, UST, with 29,000 employees in over 30 countries, are experts in advising and managing centralised or decentralised IT environments.
In a centralised network, typically all users are connected to a central server, that stores complete network data and user information. Alternatively, a decentralised network has several peer-to-peer user groups. Within these groups are a separate server that stores data and information relevant to only that particular group.

IT centralisation is the subject of one of Technology Magazine's features this month, so we opened up the topic to Robert Dutile, Chief Commercial Officer of February's cover stars, UST, who gave us his thoughts.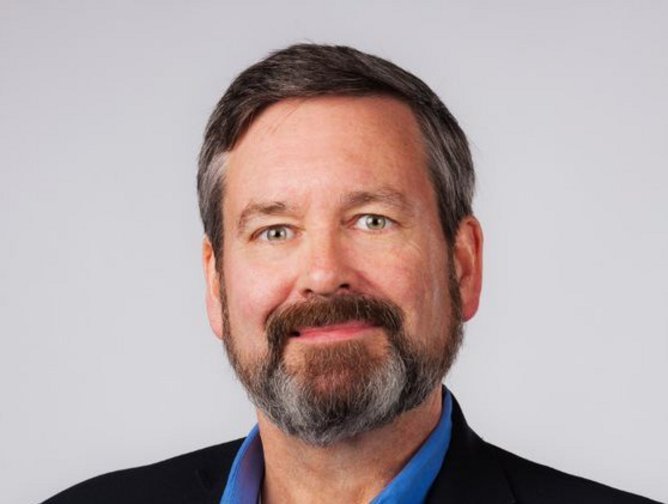 When is decentralisation the right solution?
"A key consideration is the business strategy, the design and spirit of the organisation's growth. If the design is to allow diverse businesses to grow together with the possibility of some of them to be divested in the 2/3-year horizon, decentralisation might be the right solution. On the other hand, organisations which see close vertical and horizontal integration driving their growth can realise large benefits from centralisation."
What are the core reasons for centralising IT?
"IT centralisation is often undertaken to improve control of expenditures, increase asset utilisation, improve security, and reduce risk. Centralisation efforts may address selected IT areas. For example, some companies concentrate on the infrastructure, others on the data, and others on packaged software. There are almost always efficiencies to be gained in the administrative and operational costs, as well as on control of license proliferation and utilisation. There are both top and bottom-line improvements to target.
Some level of centralisation of data governance, as well as data management, is often required by organisations to ensure compliance with evolving privacy laws, reducing risk of data breaches, and ensuring data as an asset is fully and appropriately used for digital transformation. This includes advanced analytics, machine learning, intelligent automation and developing the best view of customers, processes, products, employees, and suppliers that can significantly improve the speed and value of decisions by the organisation."
Infrastructure considerations for IT Leaders dealing with centralisation
"At issue is ensuring that agility and resiliency are enhanced and not hampered by the centralisation efforts and centralised operations. Transparency in policy, architecture and budgets can be very important. For example, migrating or consolidating applications and infrastructure into an API centric, hybrid cloud (private/public) architecture, that leverages Lean Agile methods, and DevOps can provide a very flexible means to centralise, provide the basis for Product Owners and business process leaders, to express their functional, operational, and financial priorities, and give them visibility into the performance of designing, deploying and operating technology. Automating the measurement of these inputs to the value stream, and the resulting effect on the output metrics (e.g., costs per transaction, or customer satisfaction, price sensitivity of e-service, speed of introduction, offer conversion rates, etc.) allows all involved to make rapid rational decisions about changes needed not just to meet the efficiency goals of centralisation, but ensure business value is maximised."