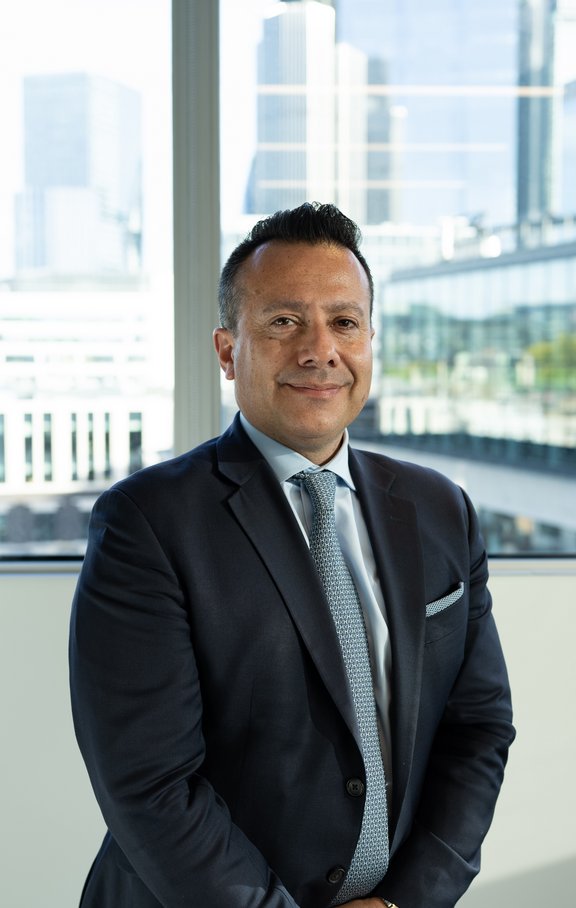 Michael Ortiz
CEO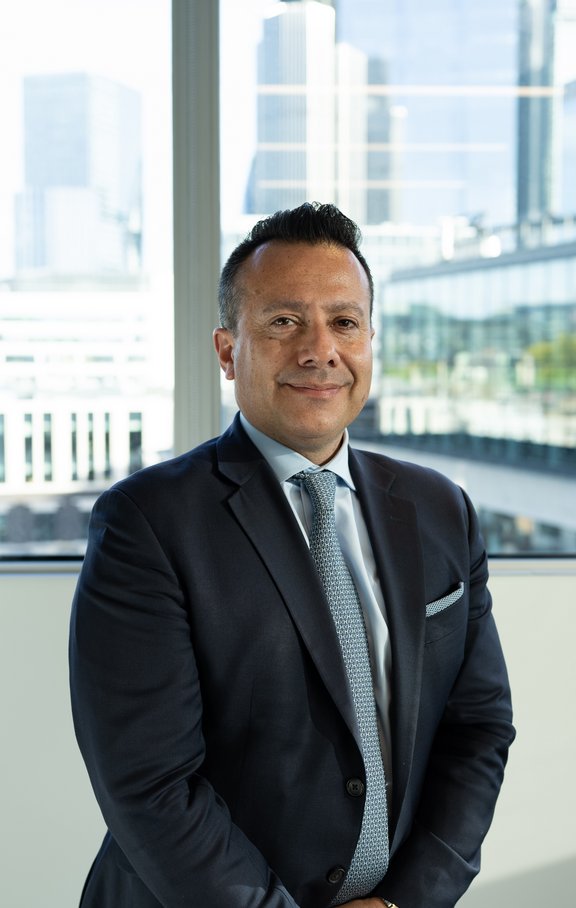 Michael Ortiz brings 24+ years of experience in investment banking, capital markets, commercial real estate development and information technology.
Serving industry leaders such as DuPont Fabros Technology and Digital Realty in leadership capacities, within the fields of asset management, site selection and government incentives programmes, Ortiz has a proven track record of driving teams to success.
Ortiz has also served in senior leader portfolio management roles at Equity Office Properties, and held roles in JP Morgan and Mitsubishi Tokyo Financial Group.
Ortiz earned his MBA from Indiana University Kelley School of Business and completed his Executive Post Graduate work in Cybersecurity and Artificial Intelligence at the University of Oxford – Said Business School.
Company Reports with Michael Ortiz
Interviews with Michael Ortiz
Videos with Michael Ortiz