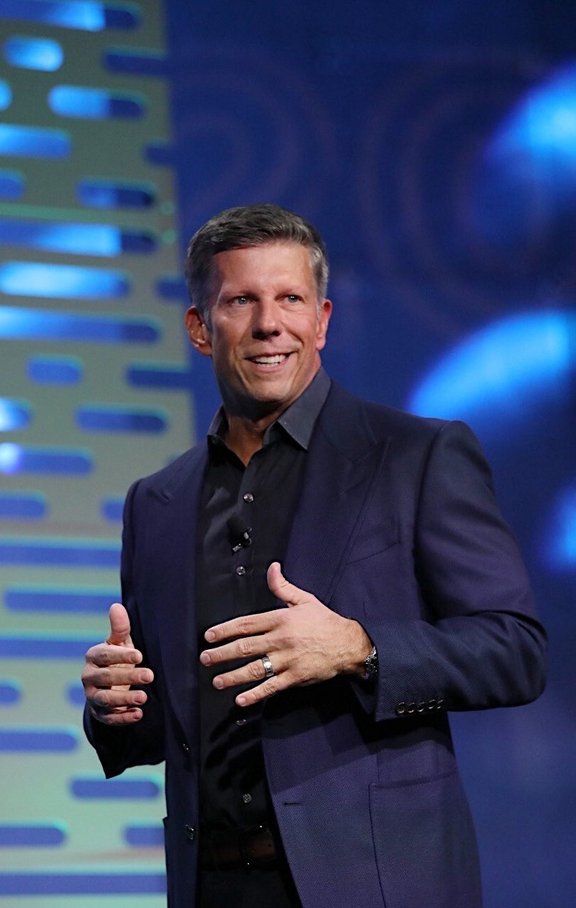 Bob Fontana
Chairman, TAG - The Aspen Dental Group/Founder & CEO, Aspen Dental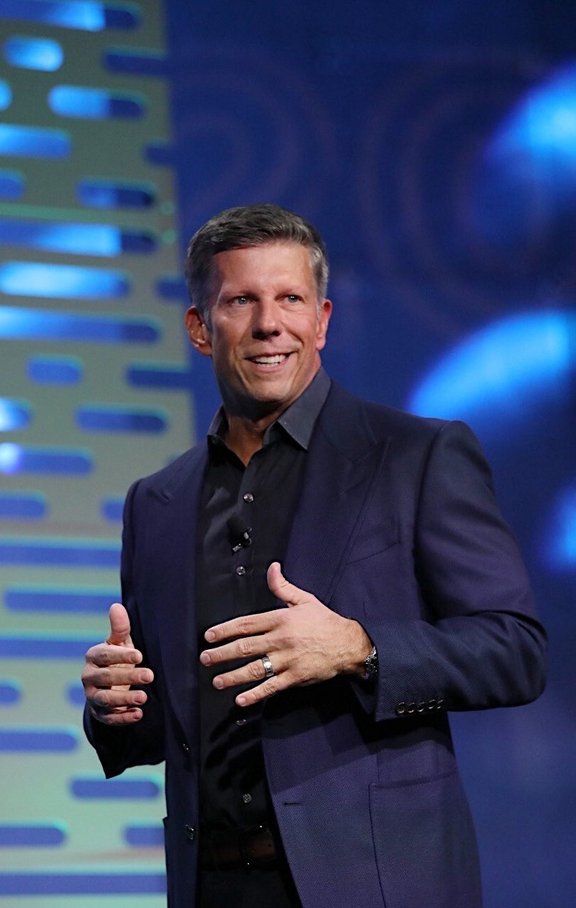 Robert Fontana has served as Aspen Dental's Chief Executive Officer since he founded the company in 1998. He is also Chairman of The Aspen Group.
With a unique grasp of the intersection between consumerism and healthcare, Bob pioneered an operating model that breaks down barriers to care and puts patients at the center of everything, creating more choice, greater value and better access to care. Equally important is his commitment to partnering with talented healthcare professionals and giving them the support, development, and expertise they need to build thriving practices.

Under Bob's leadership, TAG has become one of the largest and fastest-growing healthcare business support organizations in the U.S., building the infrastructure, expertise, and core competencies that successful healthcare practices need to accelerate their growth and fuel their success.
Through organic growth and a series of strategic acquisitions, TAG now supports more than 1,100 health and wellness offices across 45 states across three verticals: Dental care, urgent care, and medical aesthetics.
In dentistry, TAG supports Aspen Dental, the largest and fastest-growing branded network of dental practices in the U.S. with 940 locations in 43 states, as well as ClearChoice Dental Implant Centers, leaders in fixed, full arch dental restorations for patients with missing or failing dentition, with more than 75 locations in 27 states. Collectively, the two are the largest provider of fixed and removable prosthetics in the U.S.
In the urgent care category, WellNow Urgent Care now stands at more than 100 locations, putting it among the top 10 urgent care providers nationwide, while in late 2020, the TAG family expanded to include Chapter Aesthetic Studio.
Bob has more than 25 years of leadership experience in the healthcare industry. He is a founding member of the Association of Dental Support Organizations, an international consortium comprised of dental service organizations throughout the U.S., Australia and Canada, and continues to serve on its board. Since 2010, he has served on the board of the National Veterinary Association, and previously served on the board of MedExpress Urgent Care, a national leader in delivering fast, affordable, high-quality care for those seeking medical treatment for illness and injury.
Bob received his Bachelor of Arts in Economics and Business Management from the State University of New York at Potsdam.